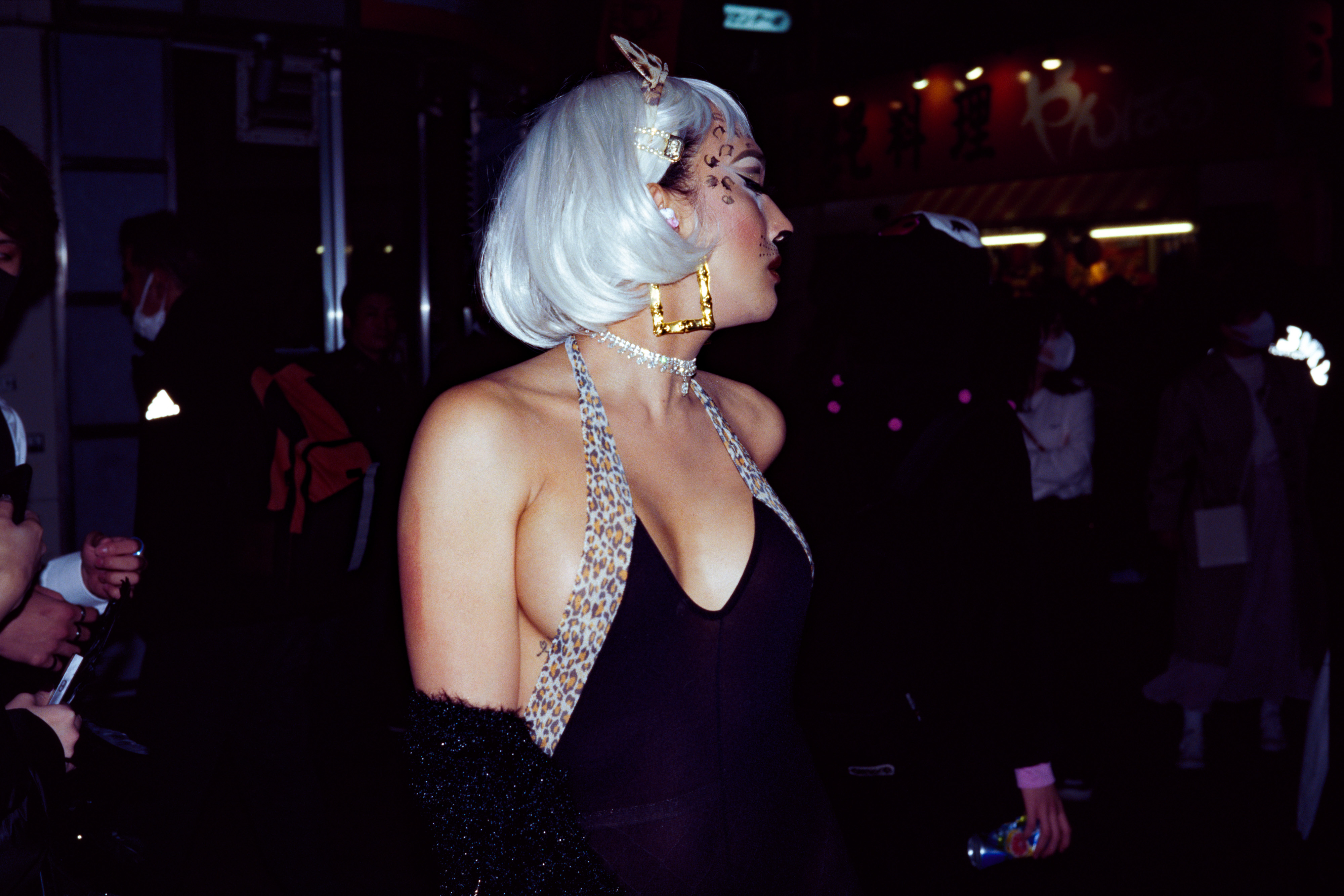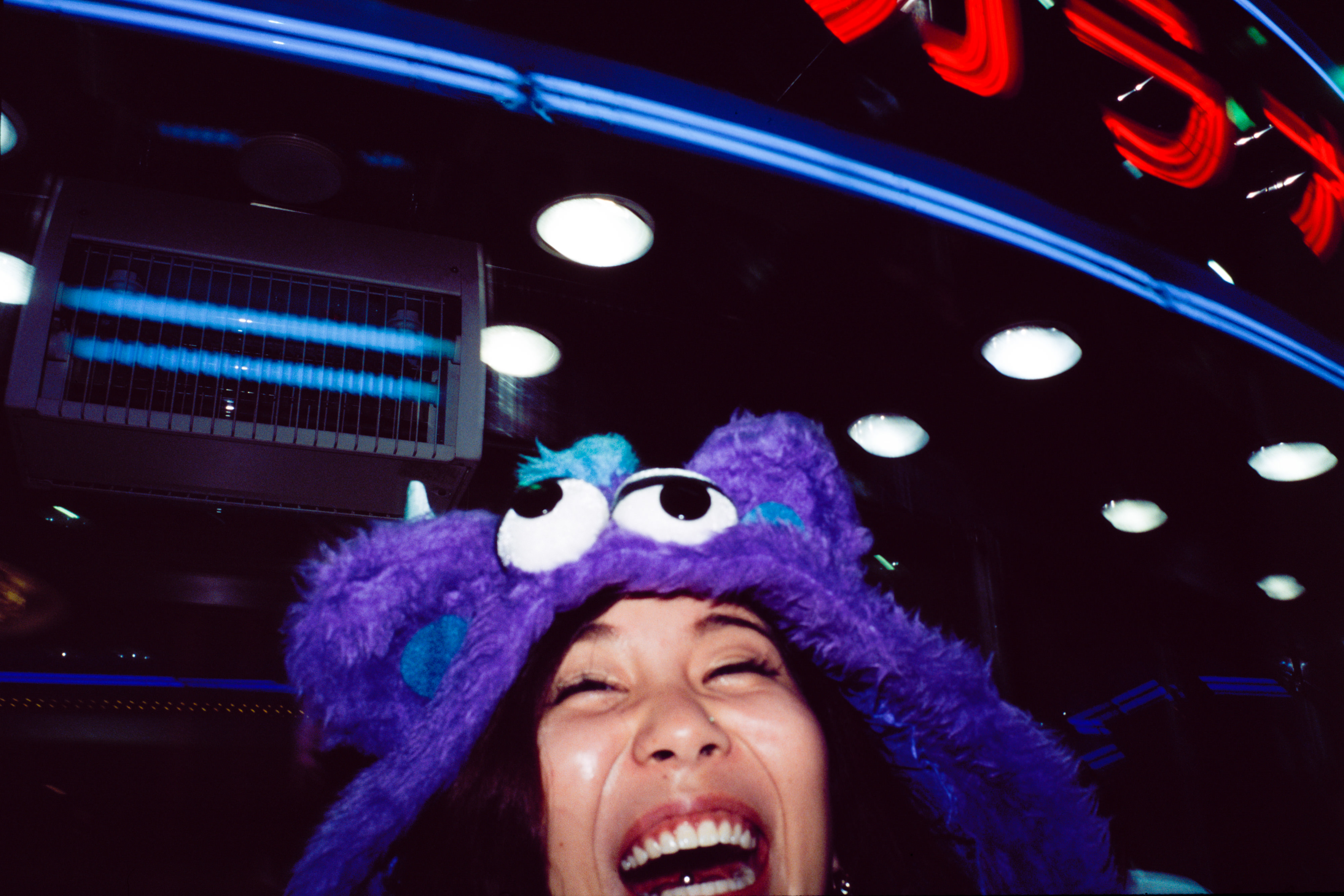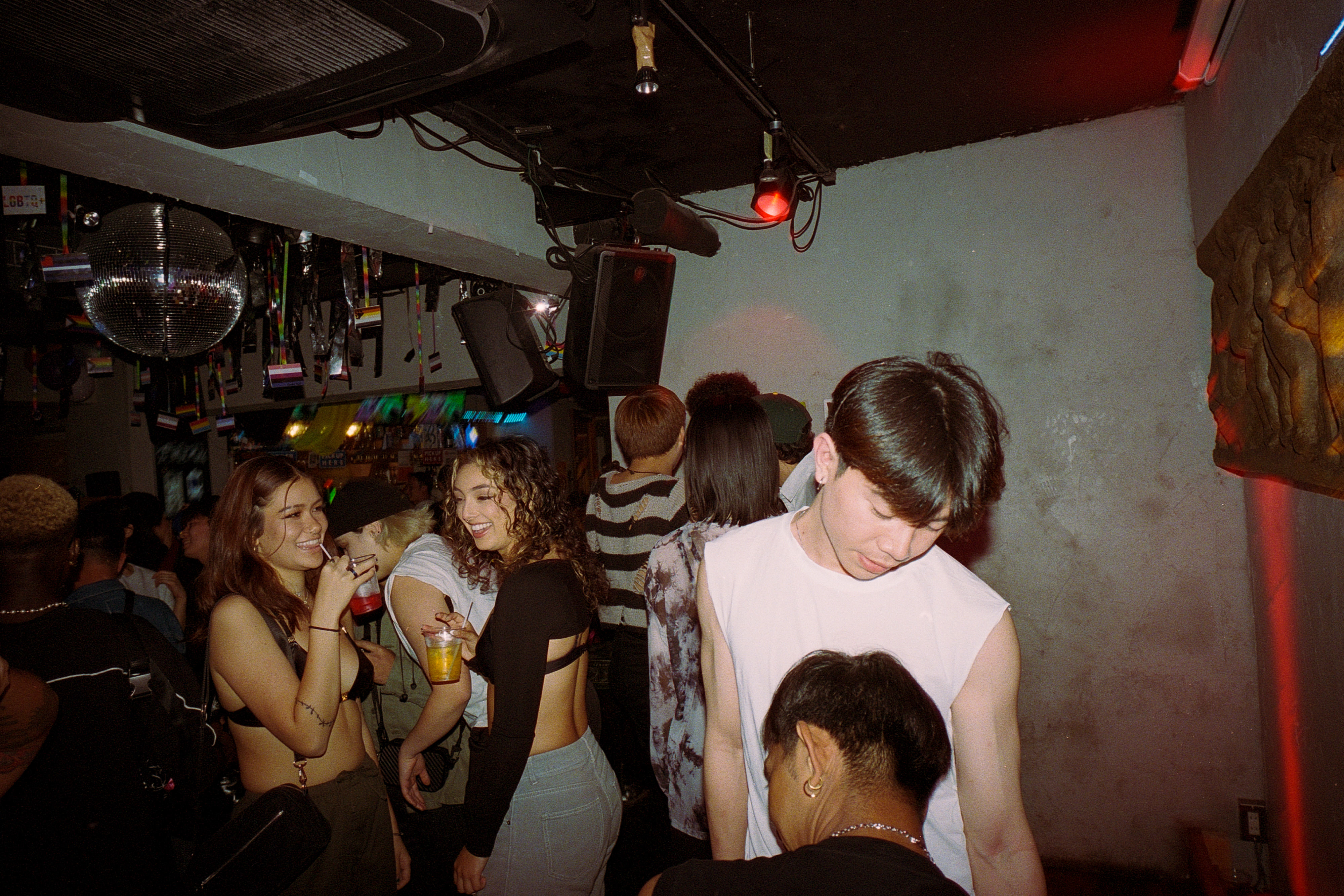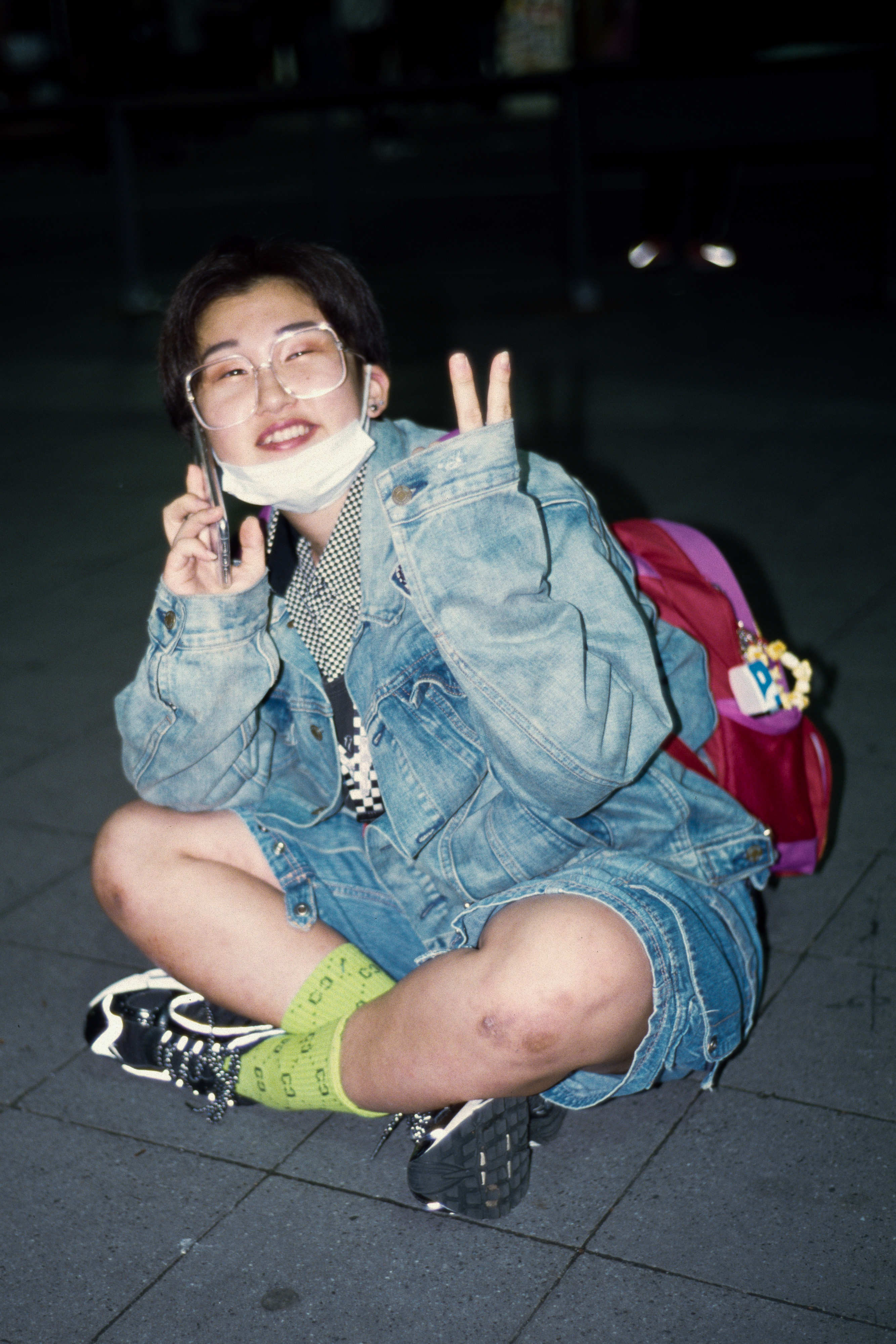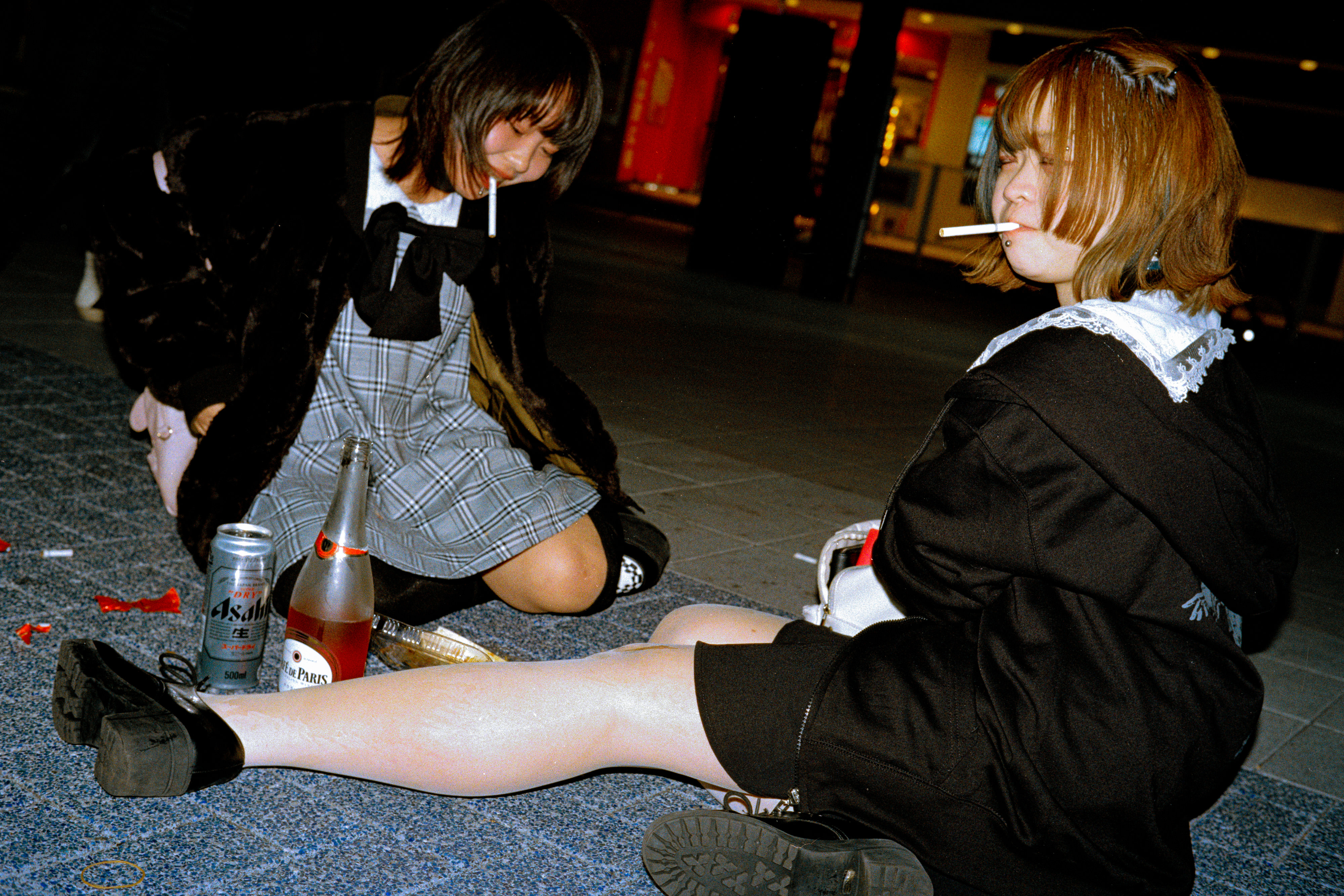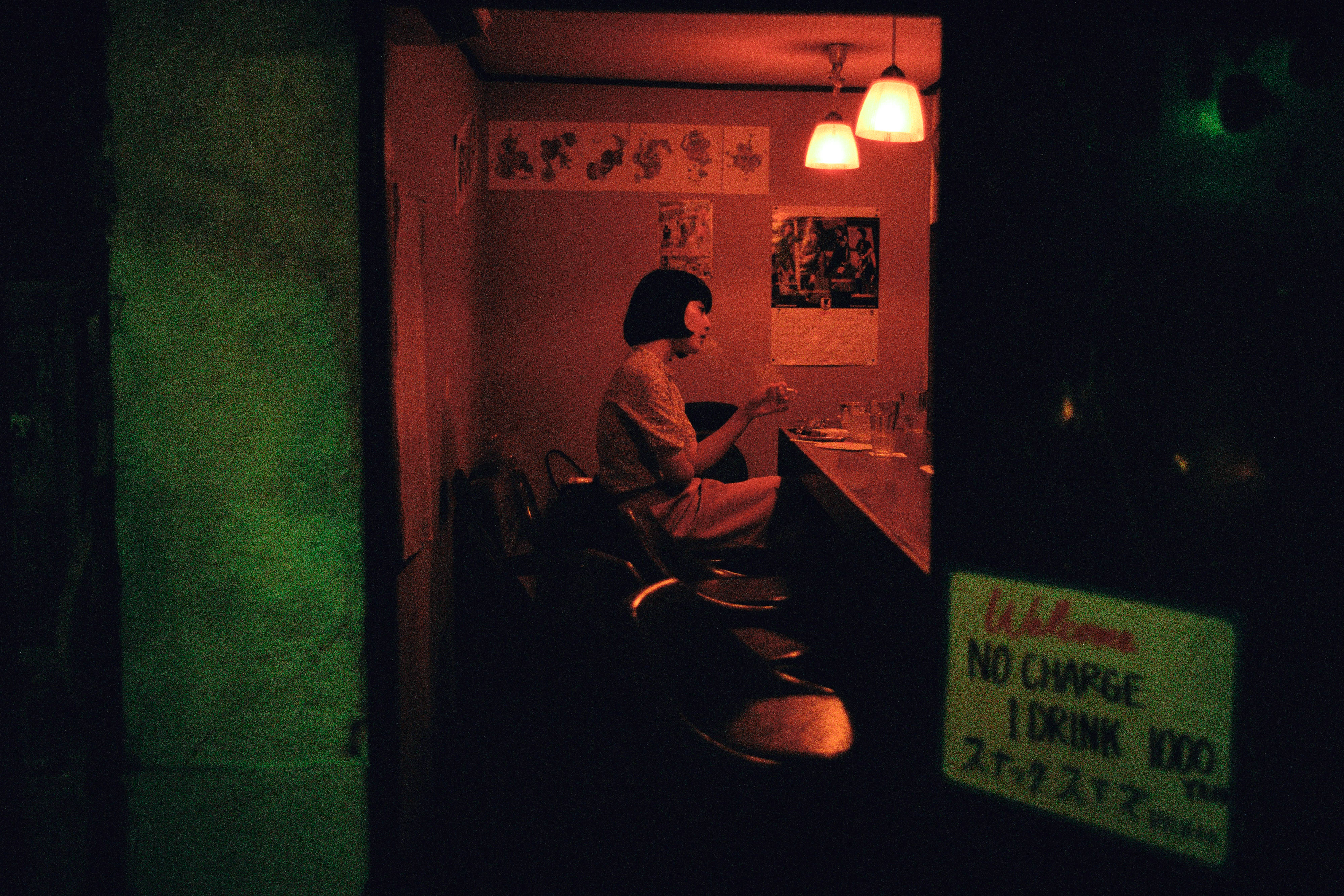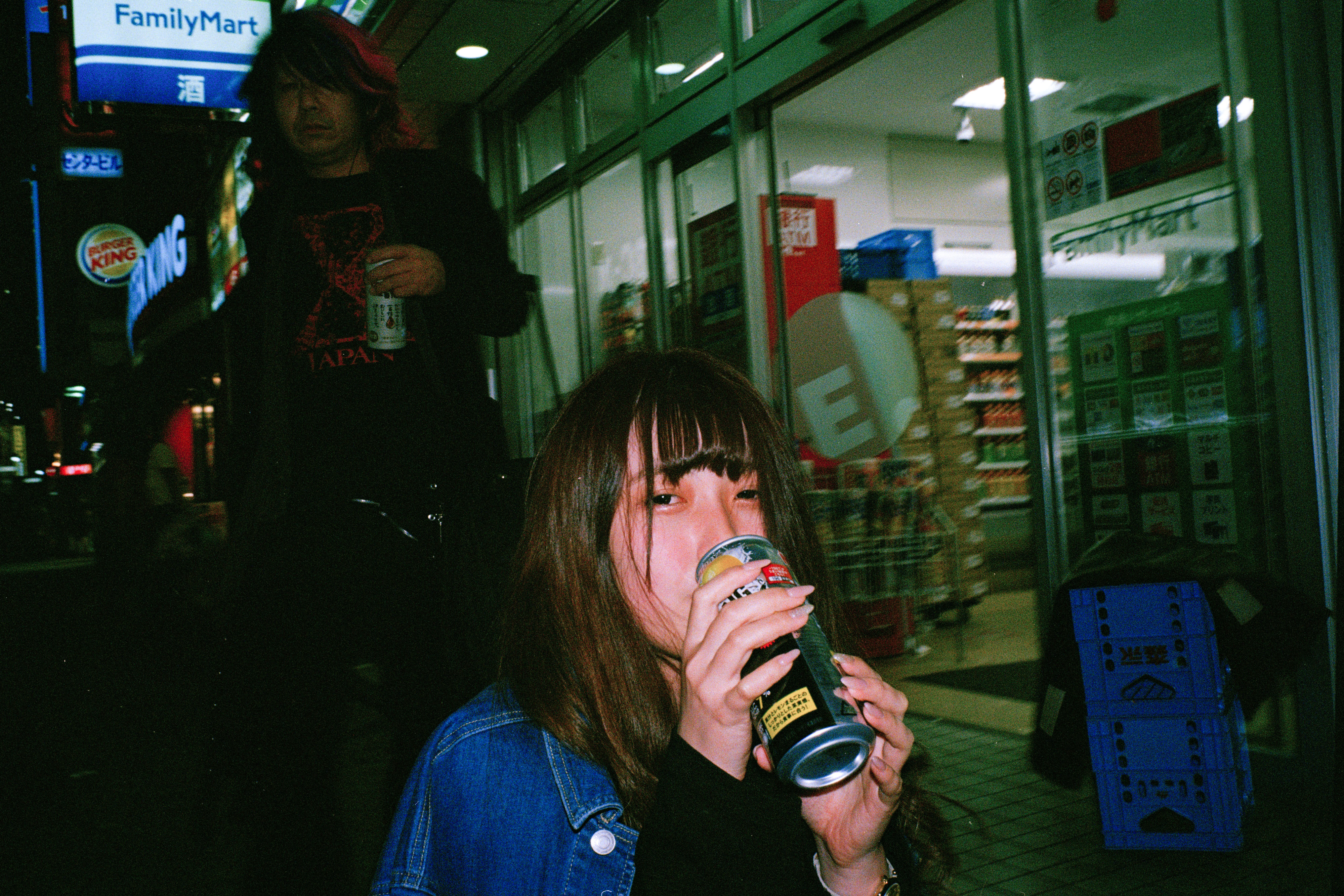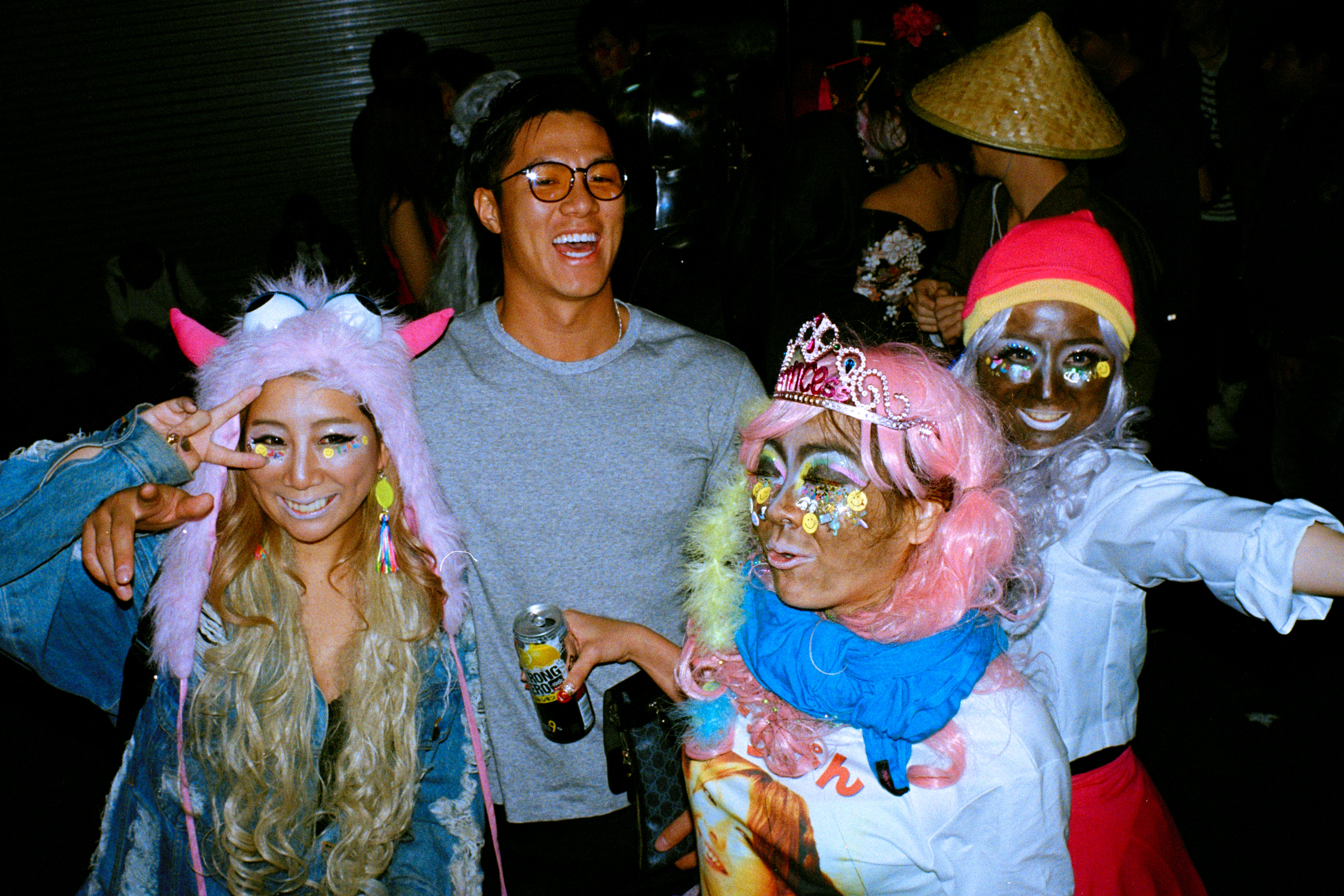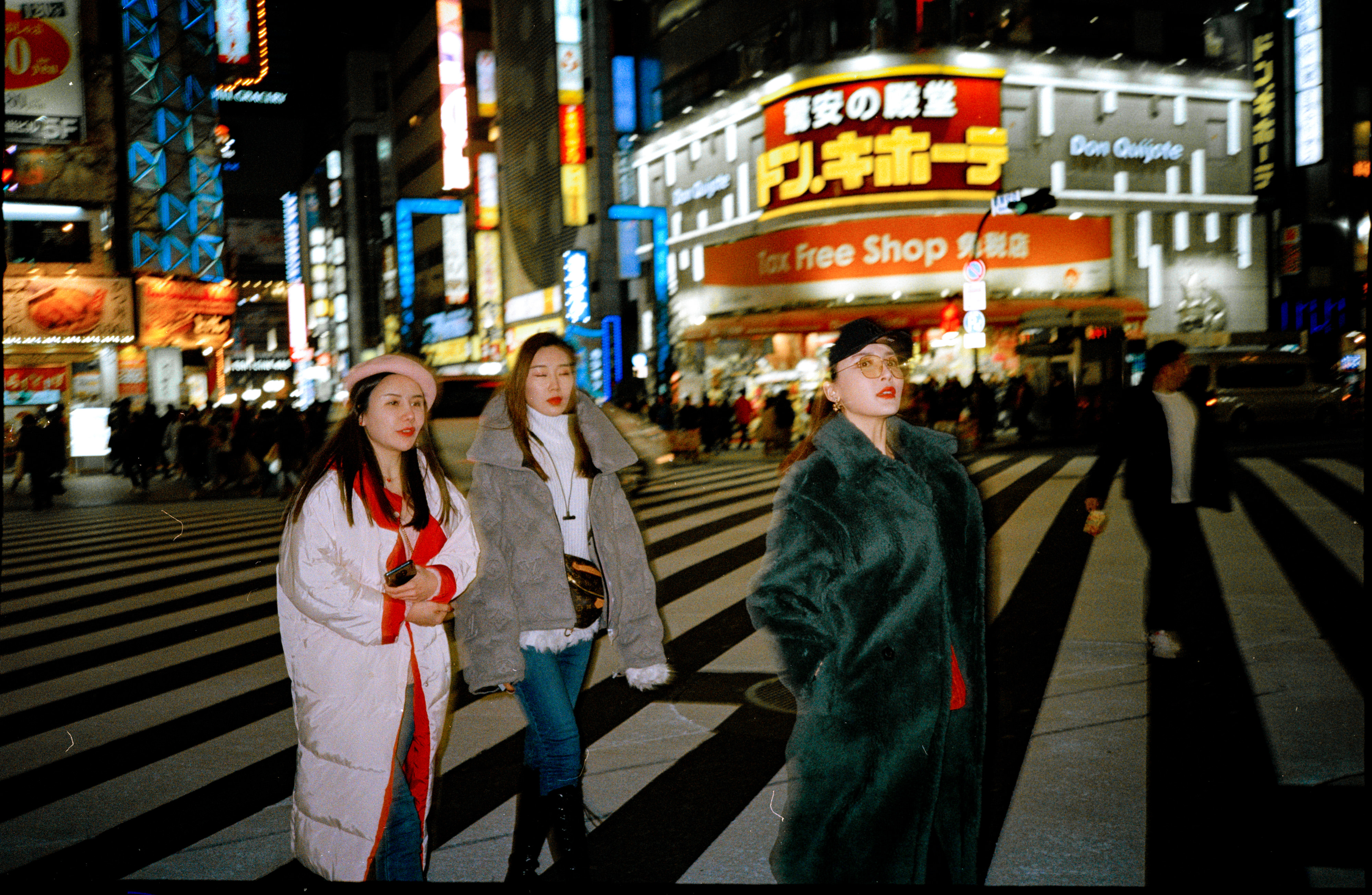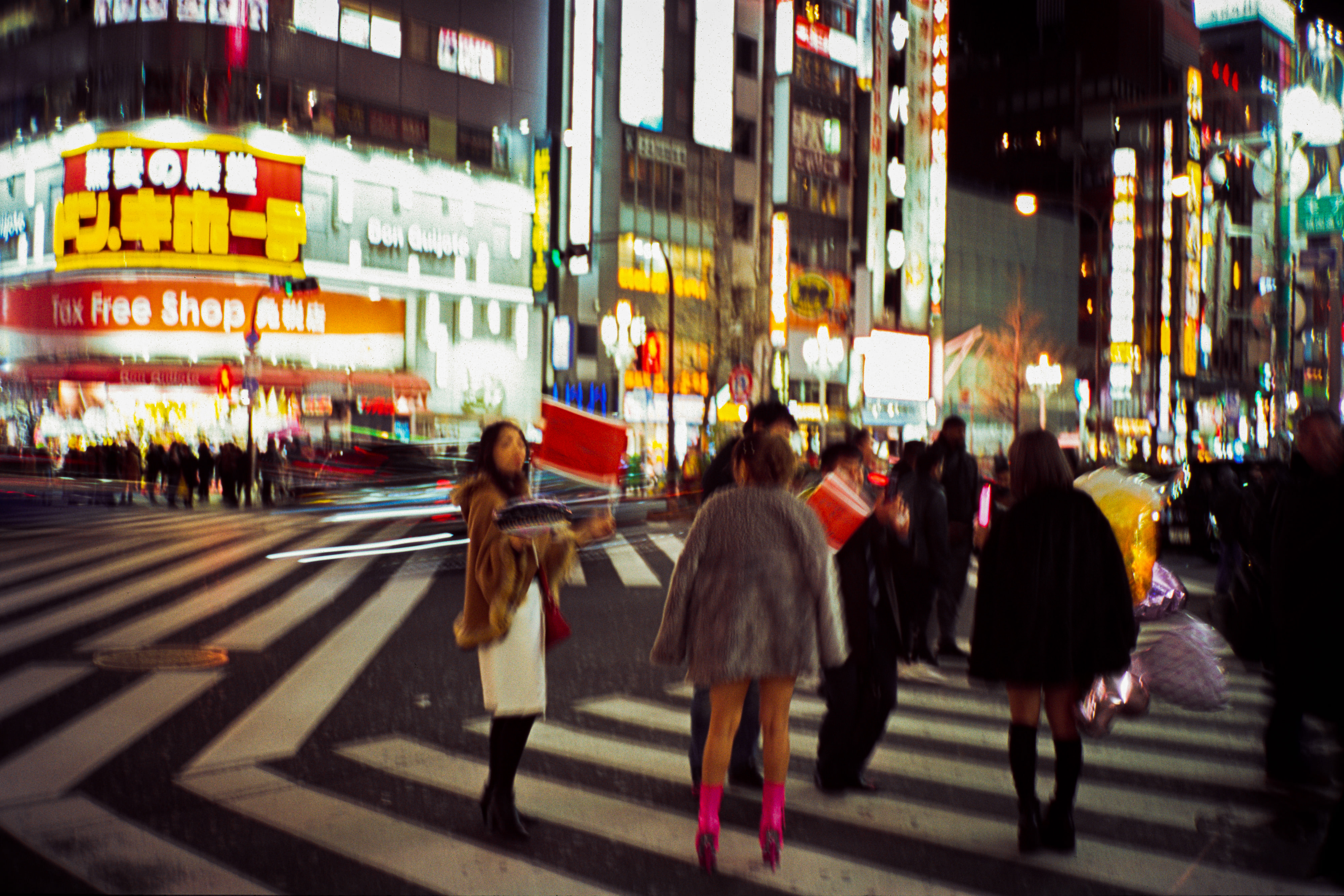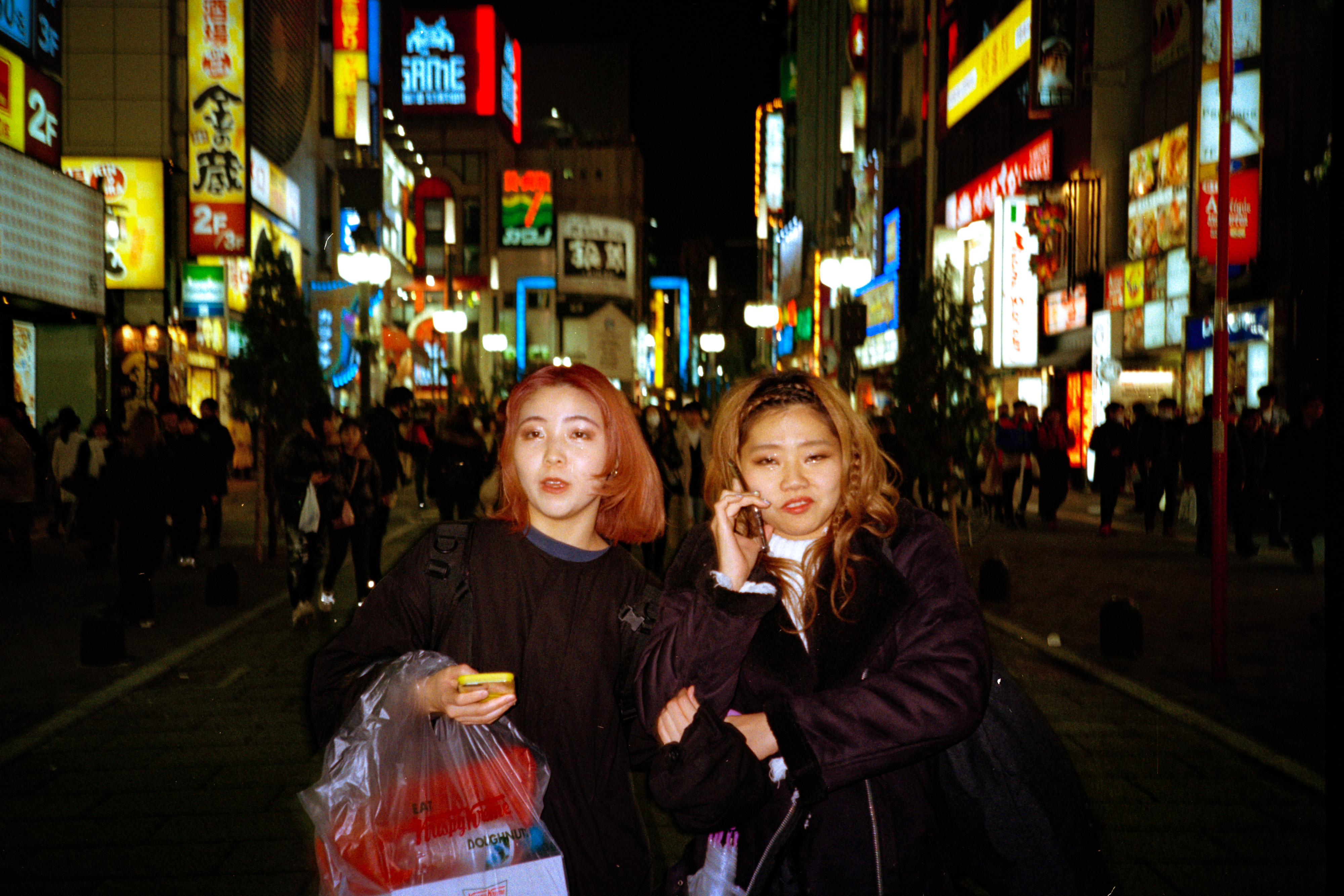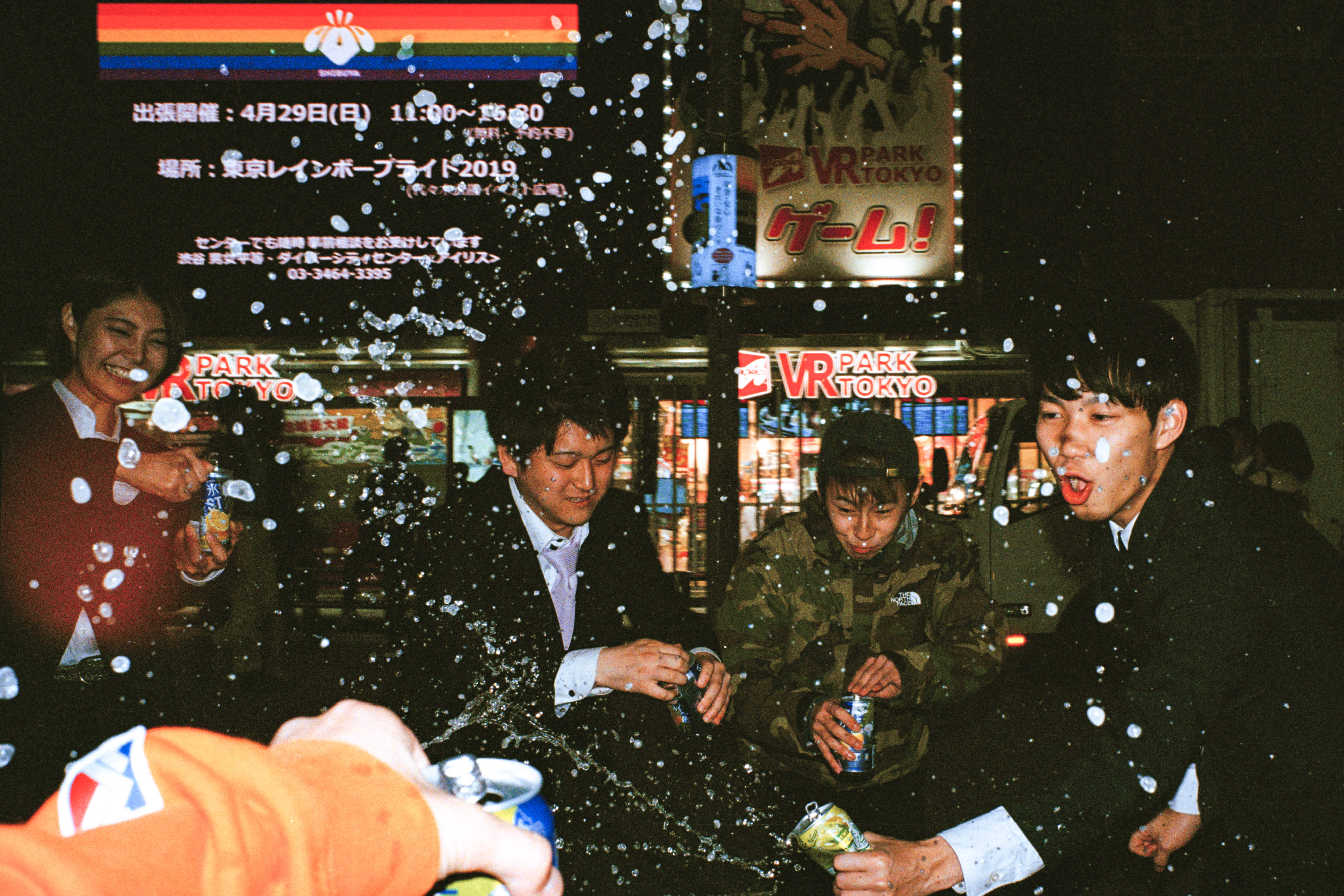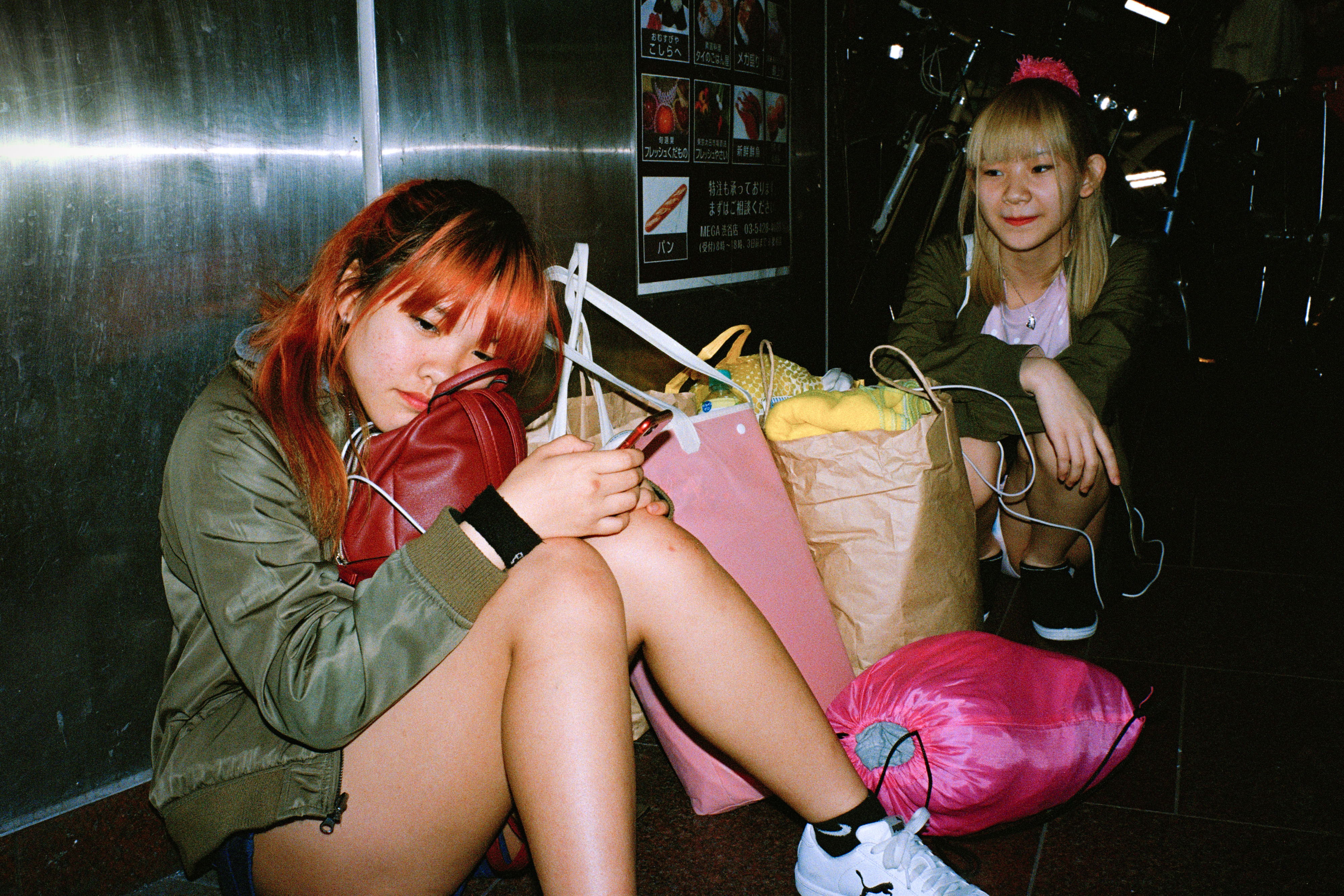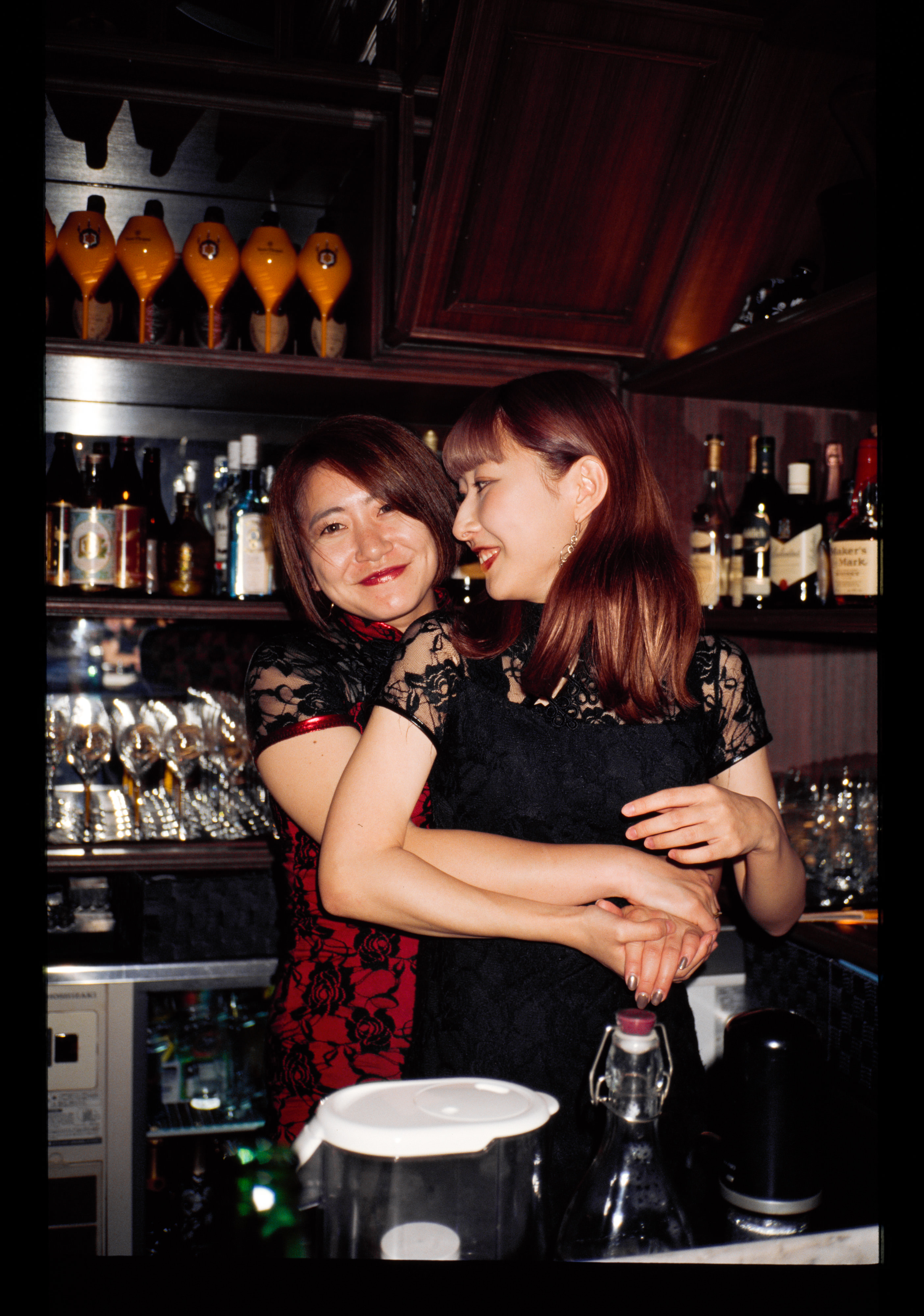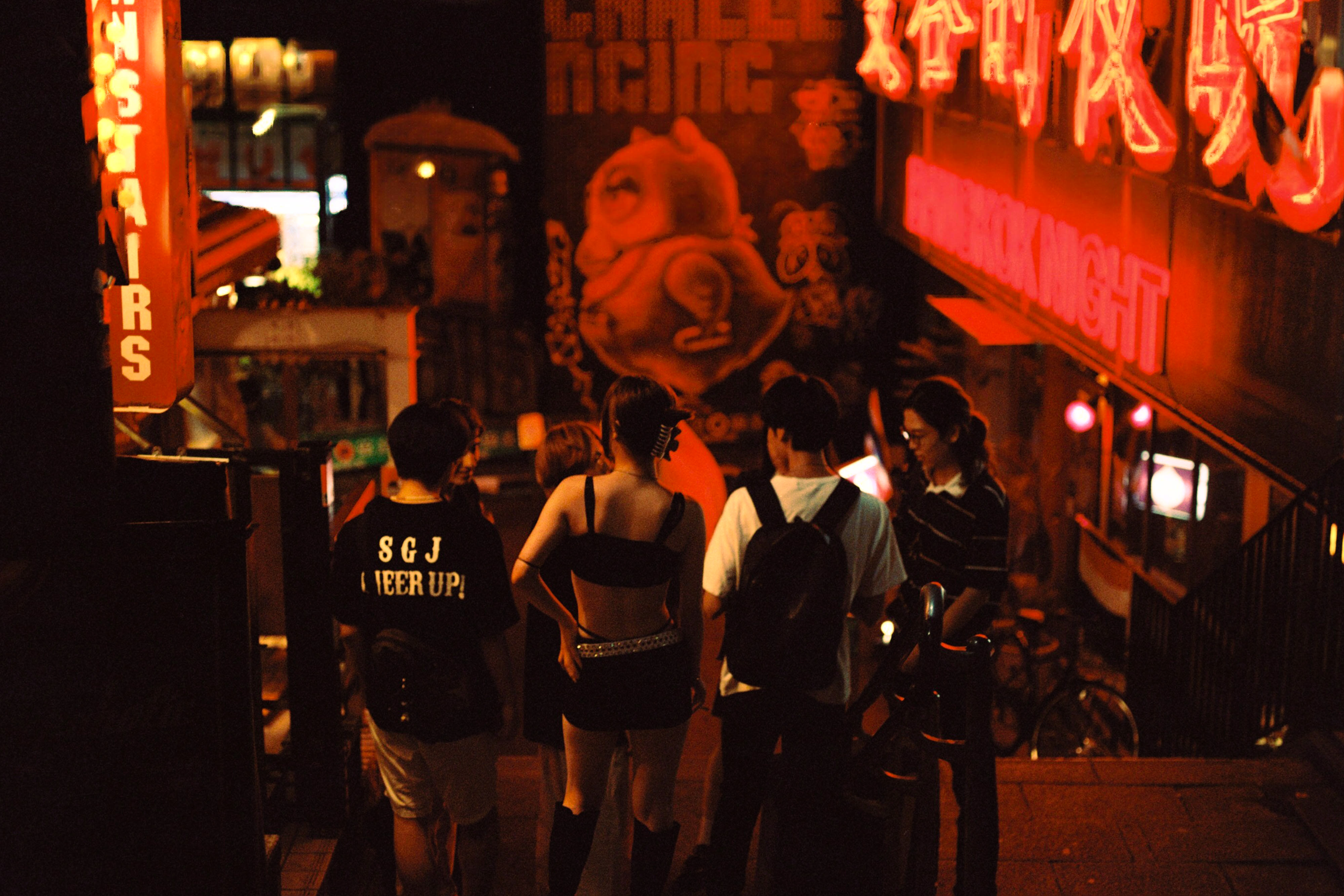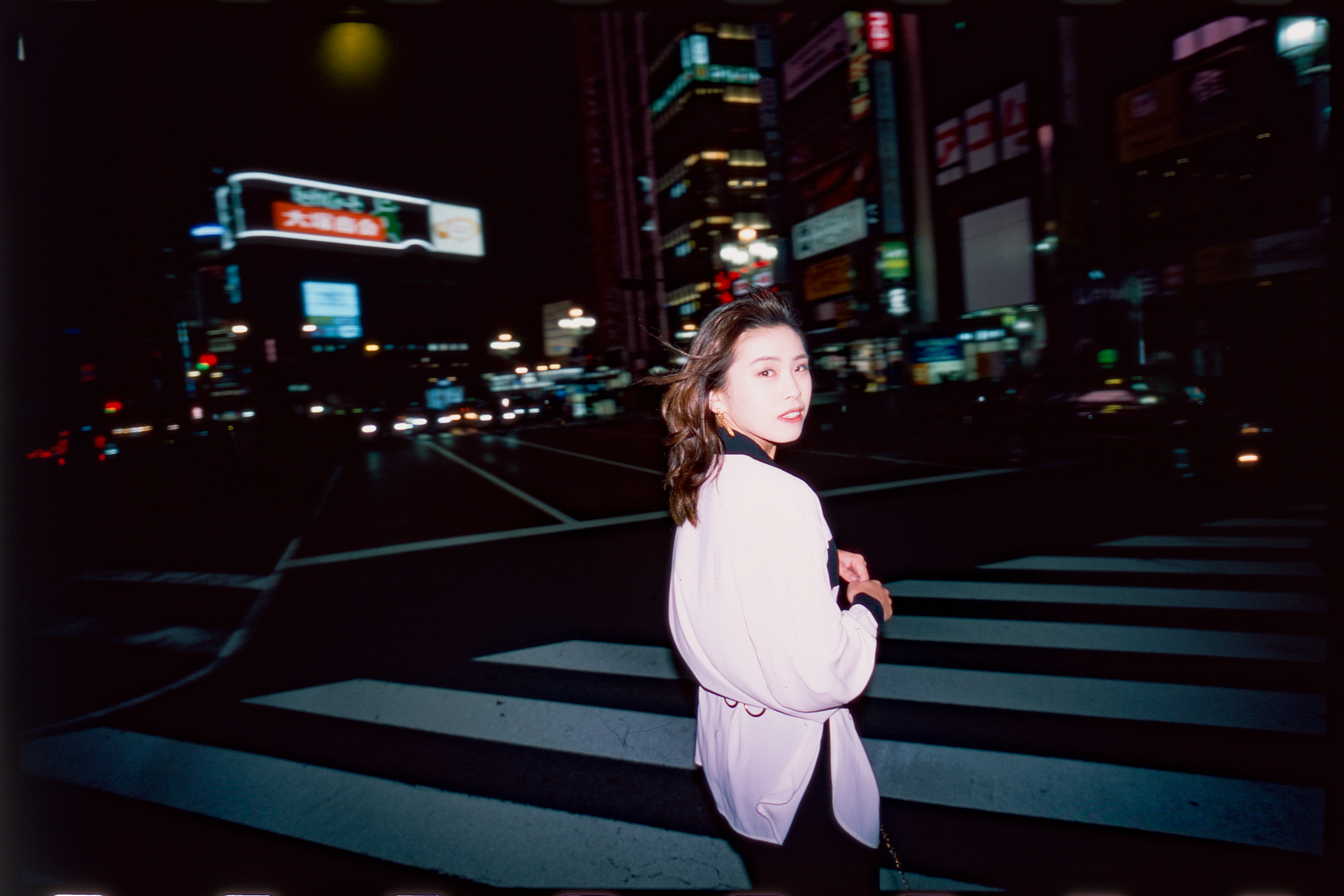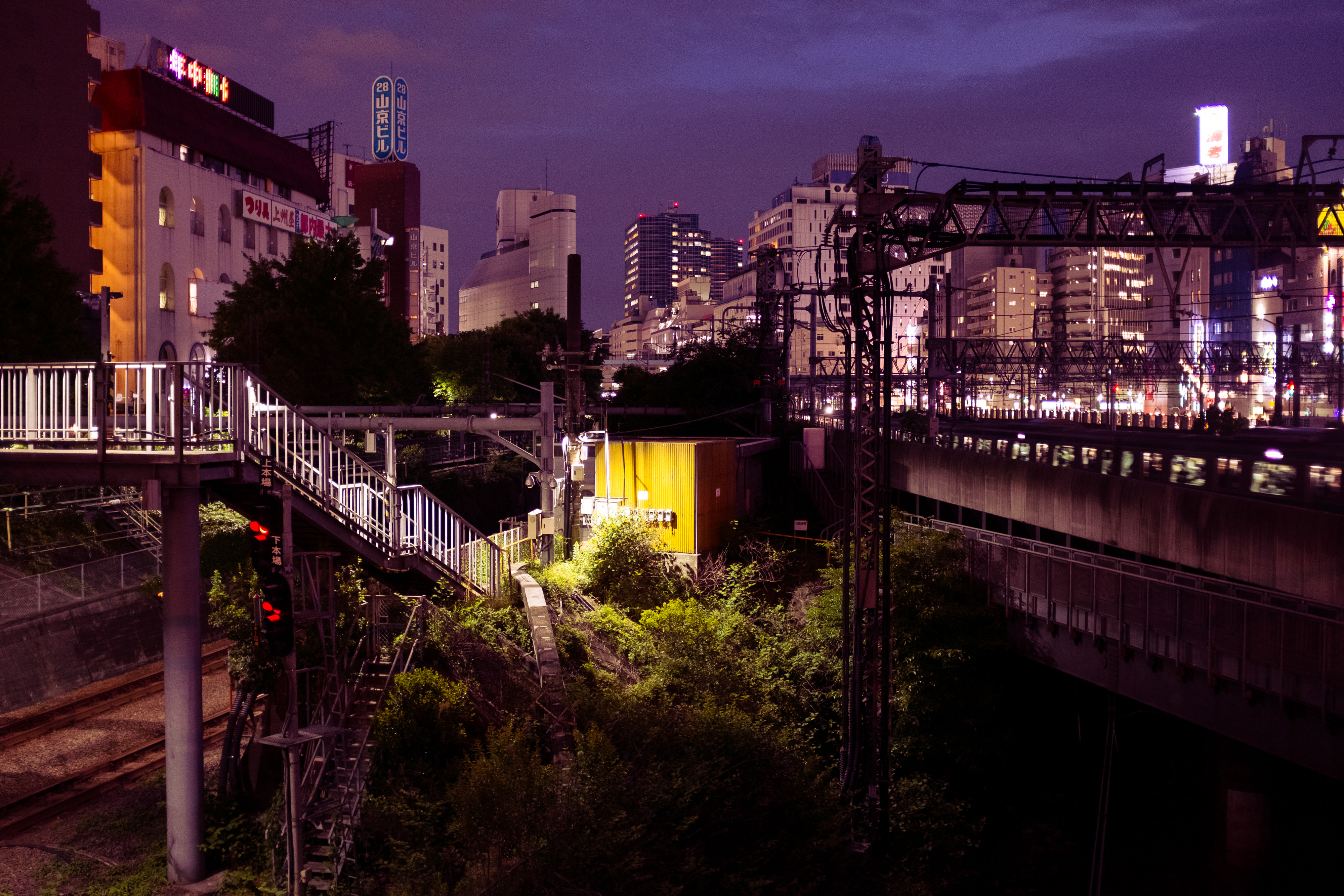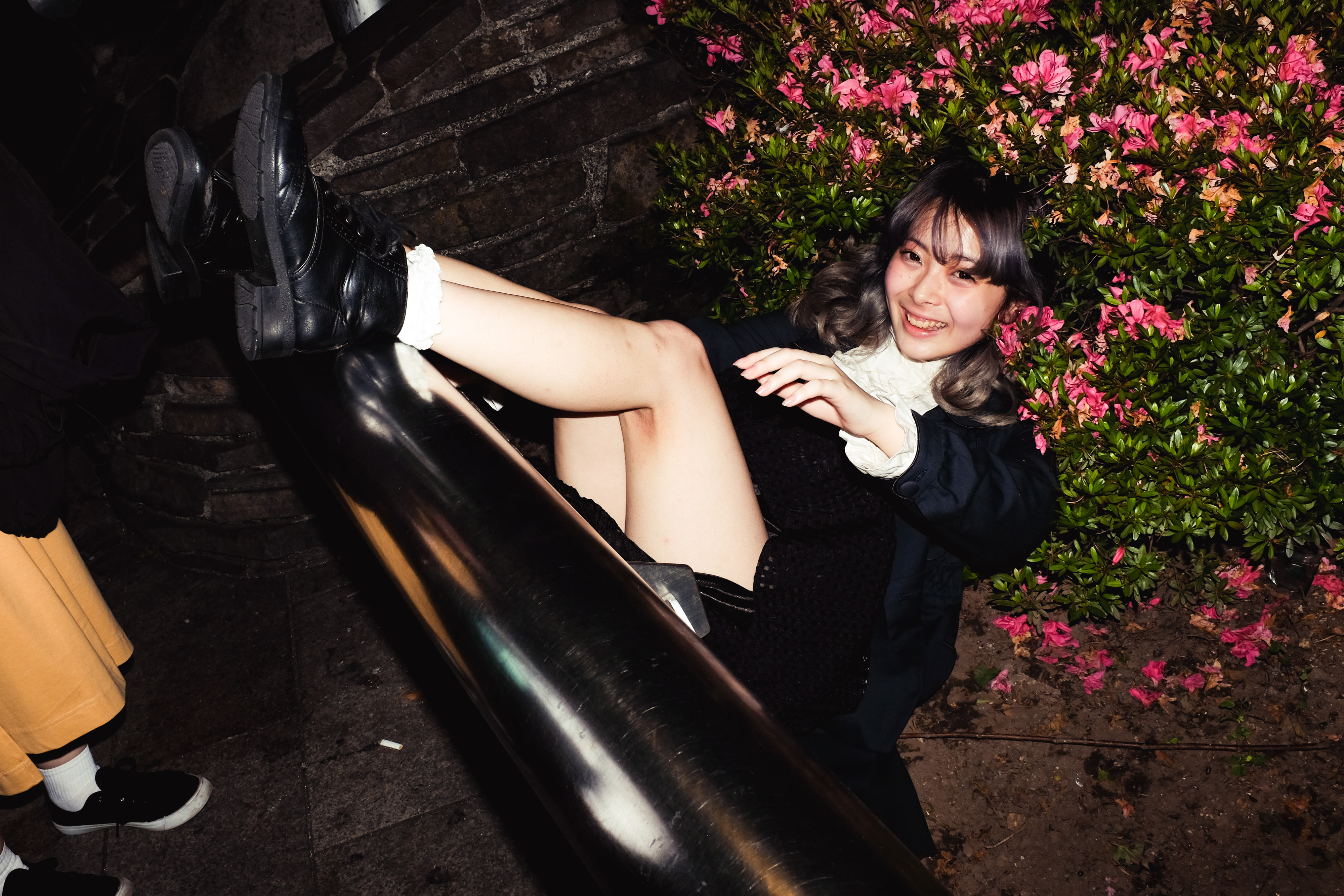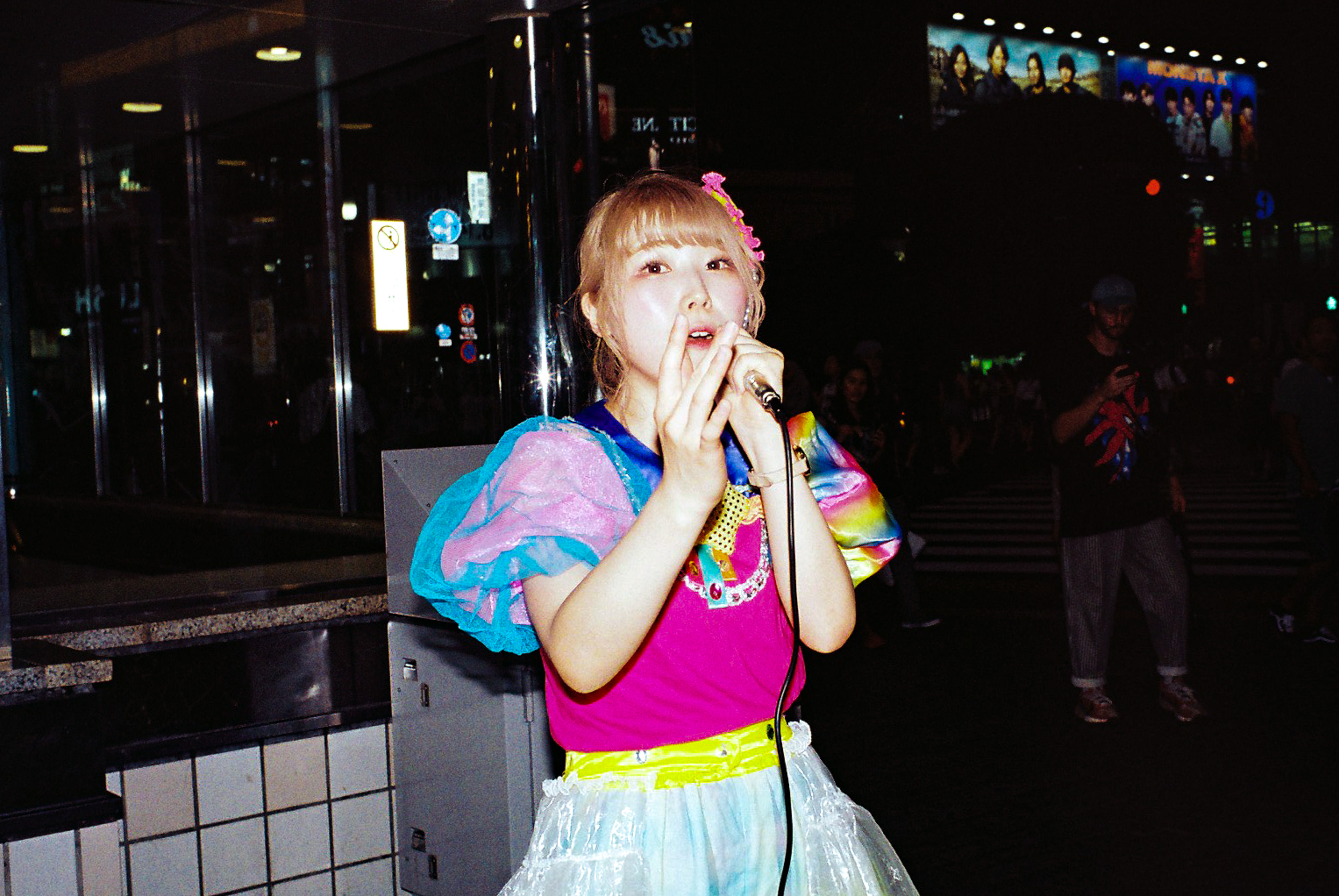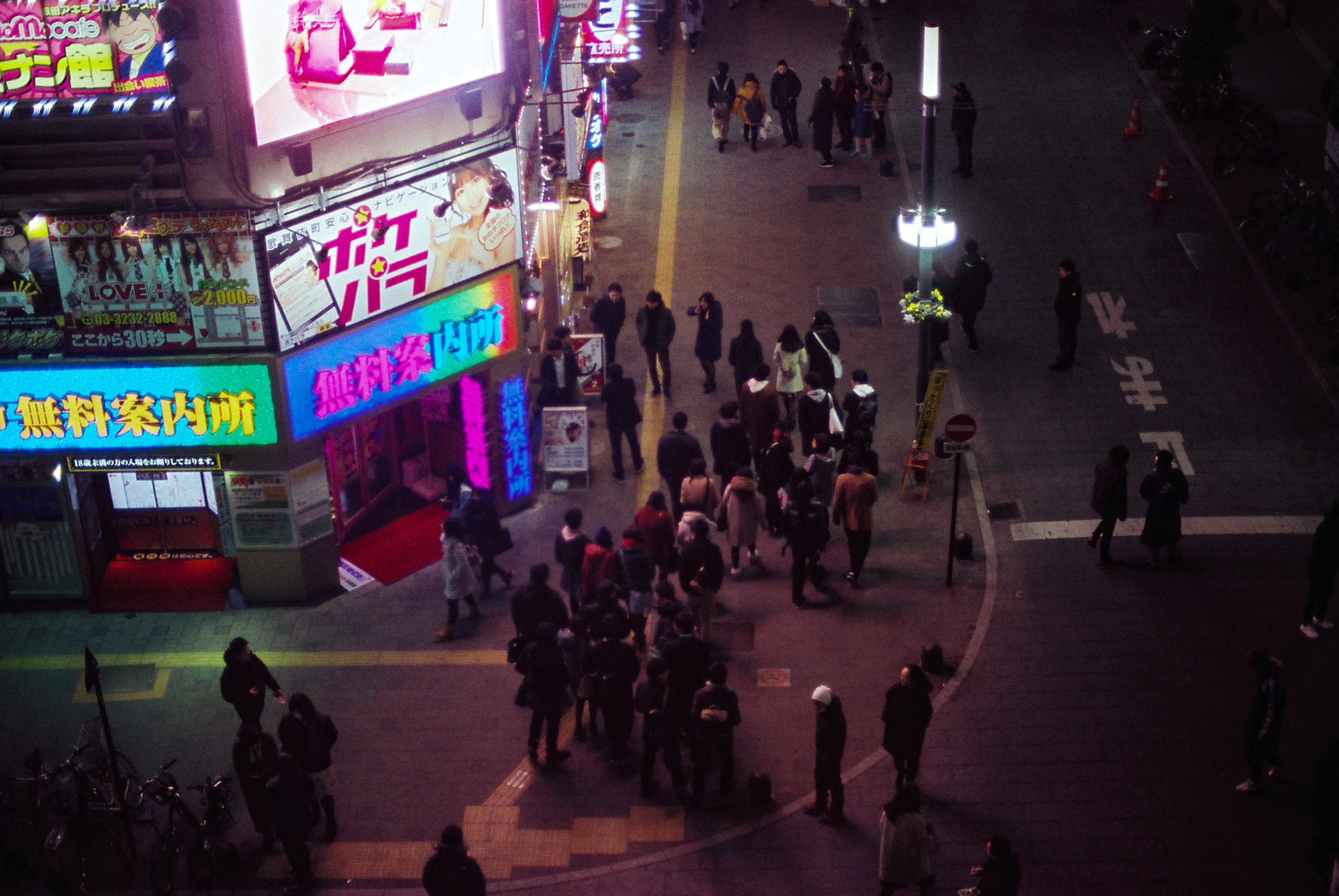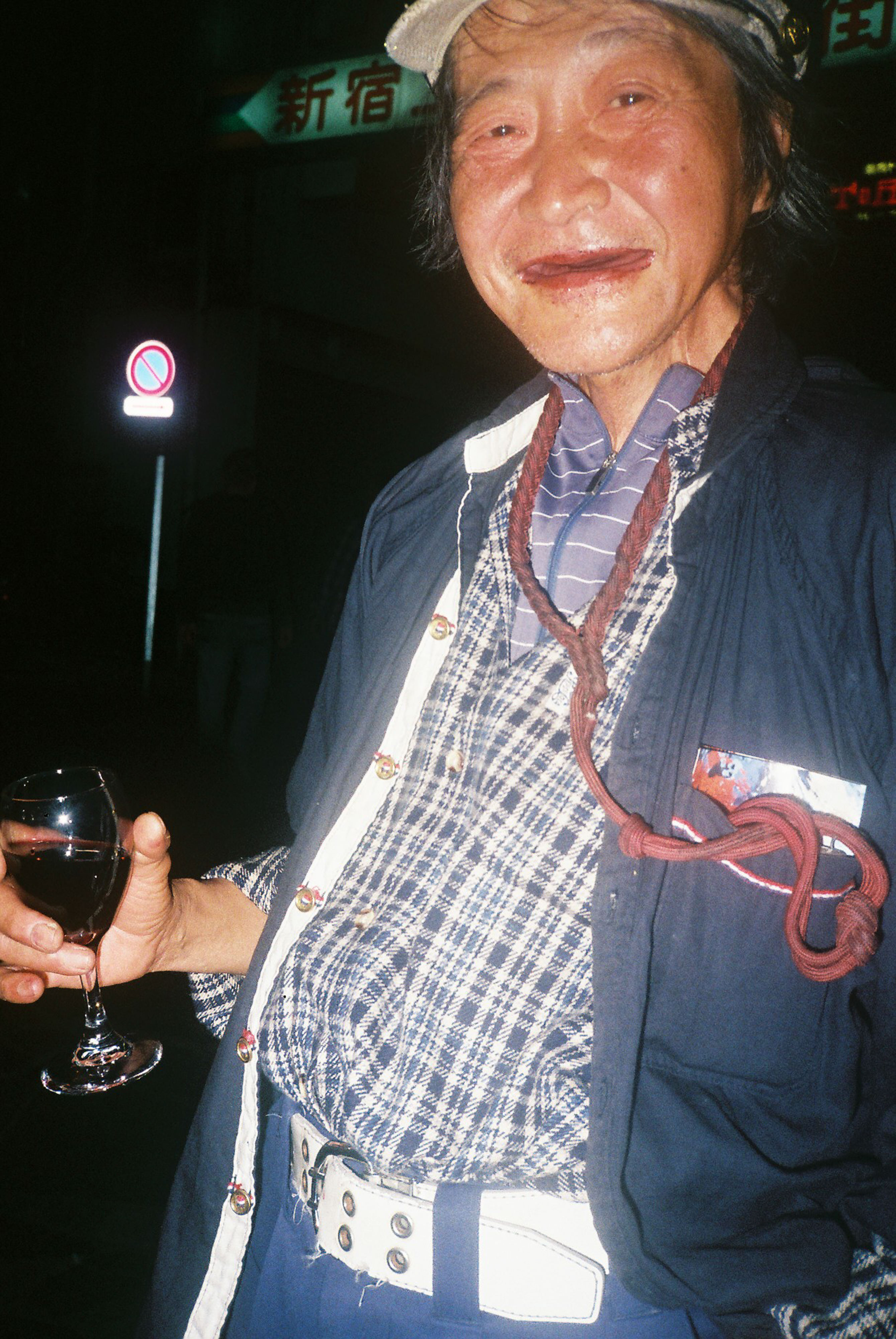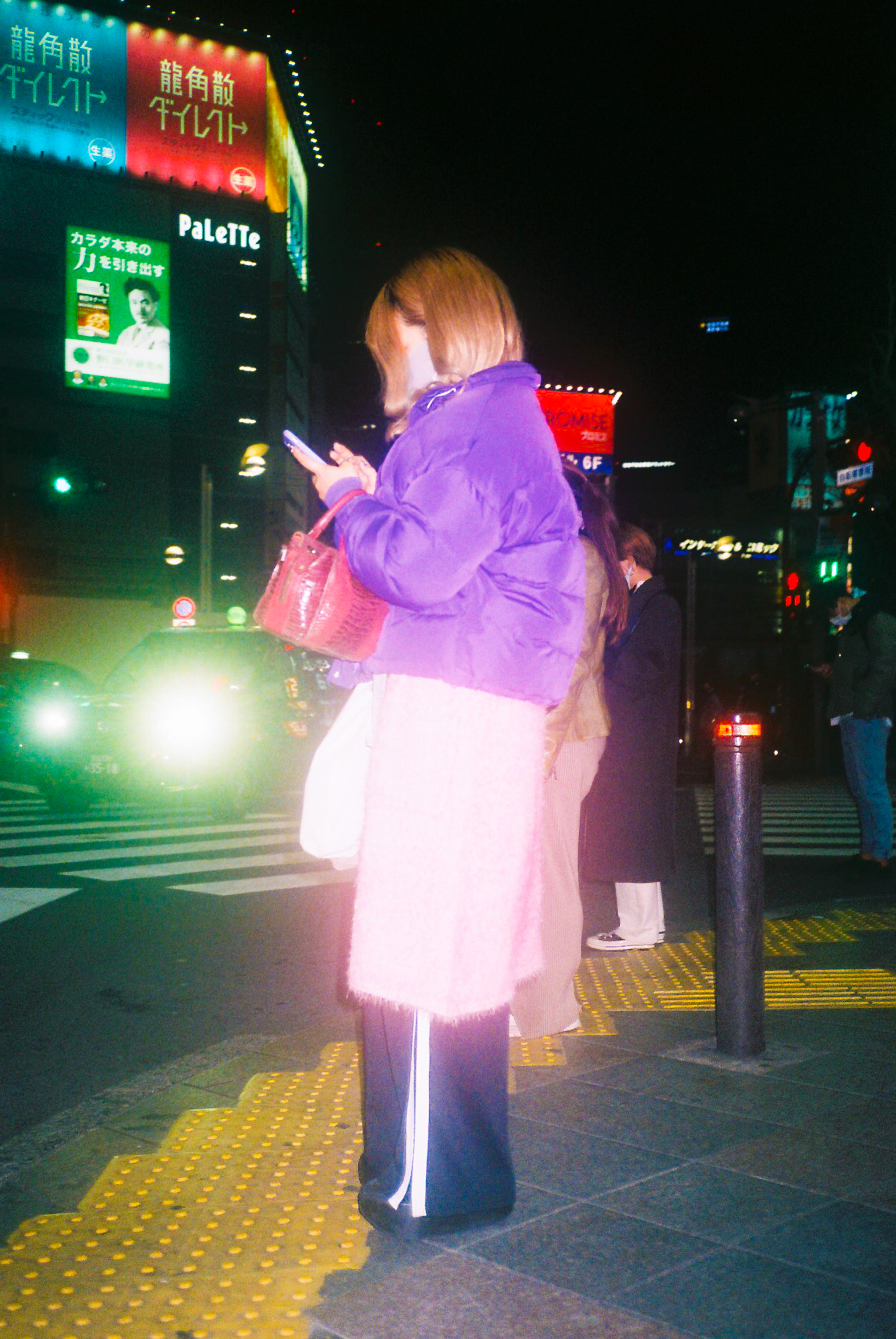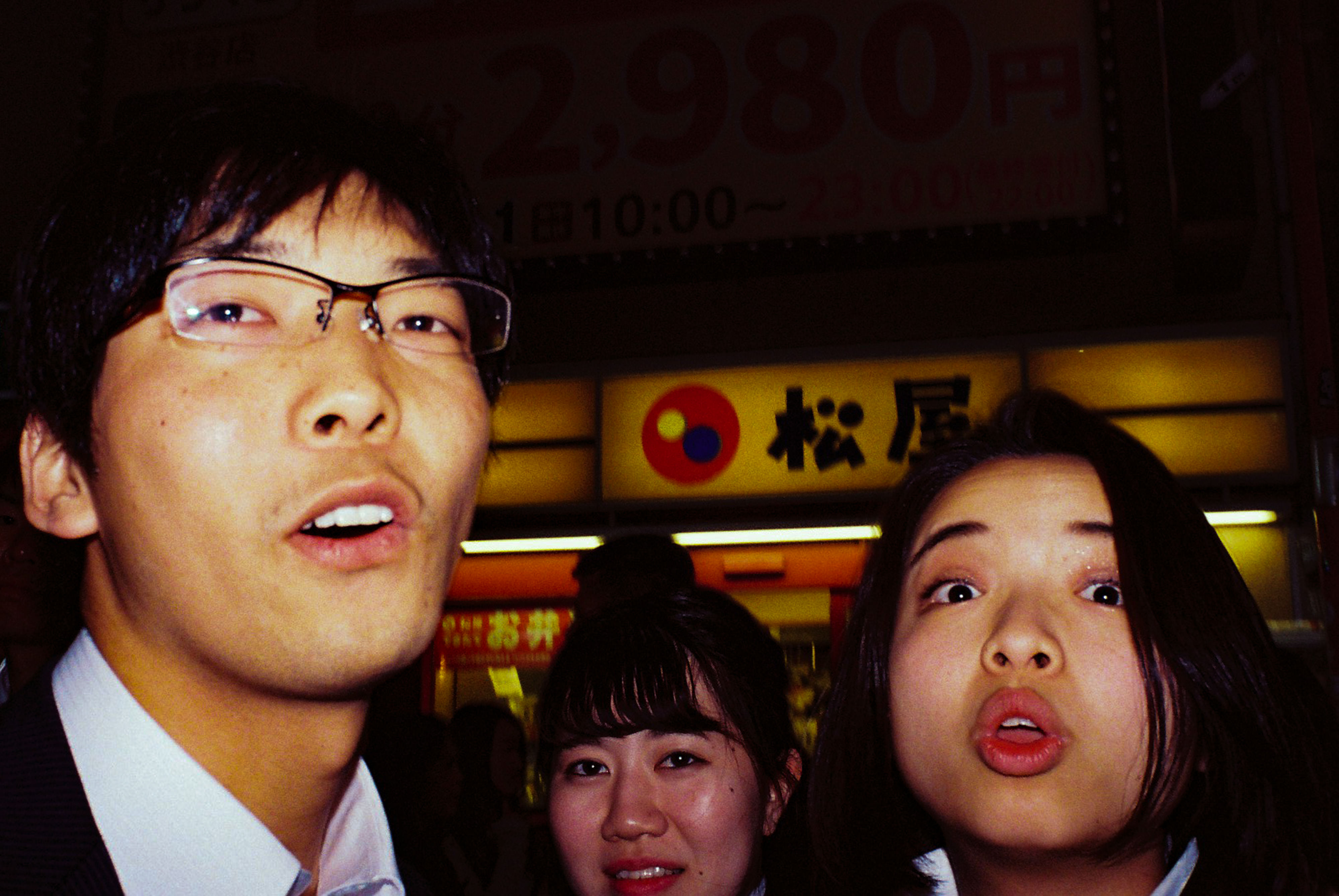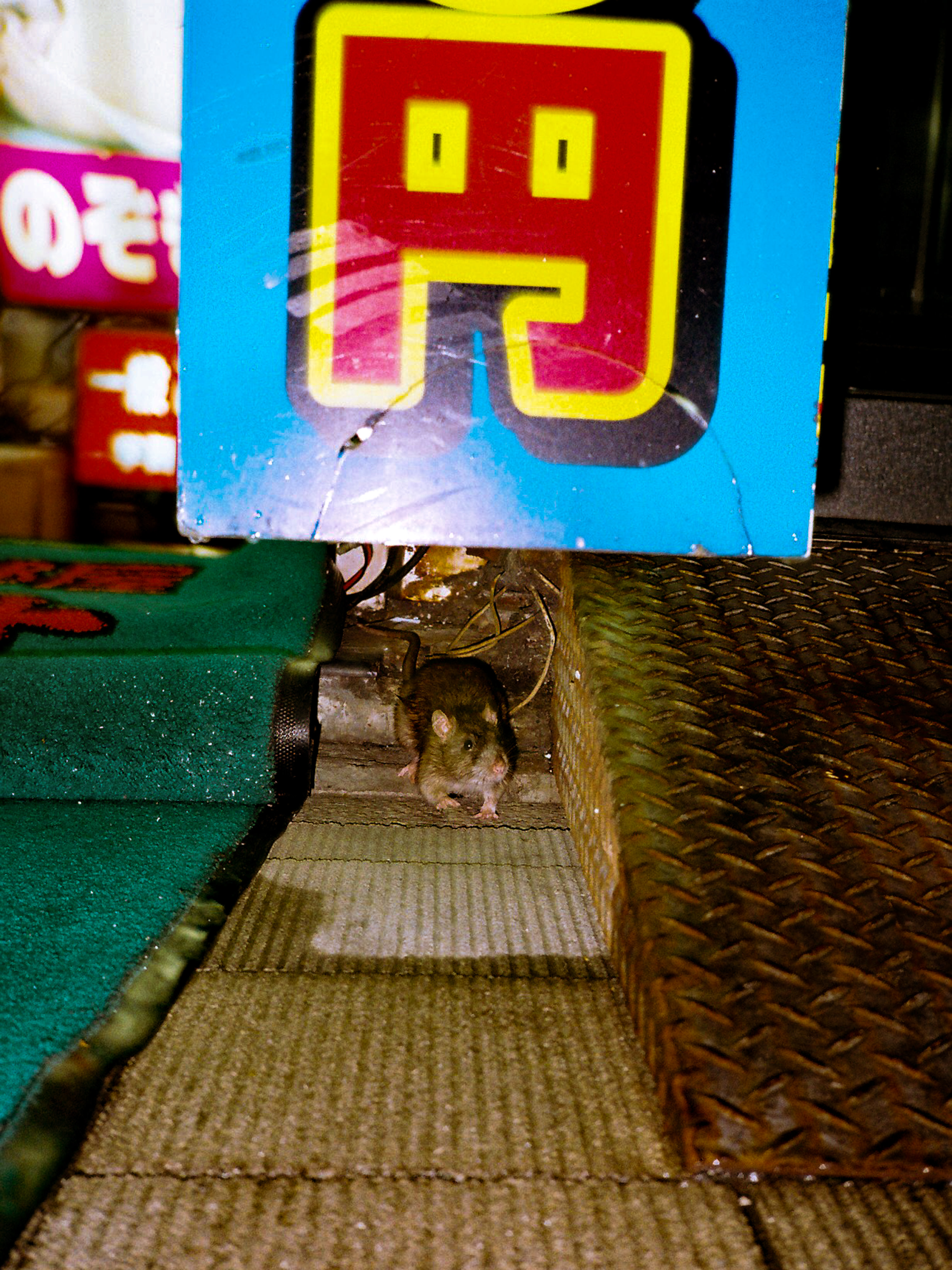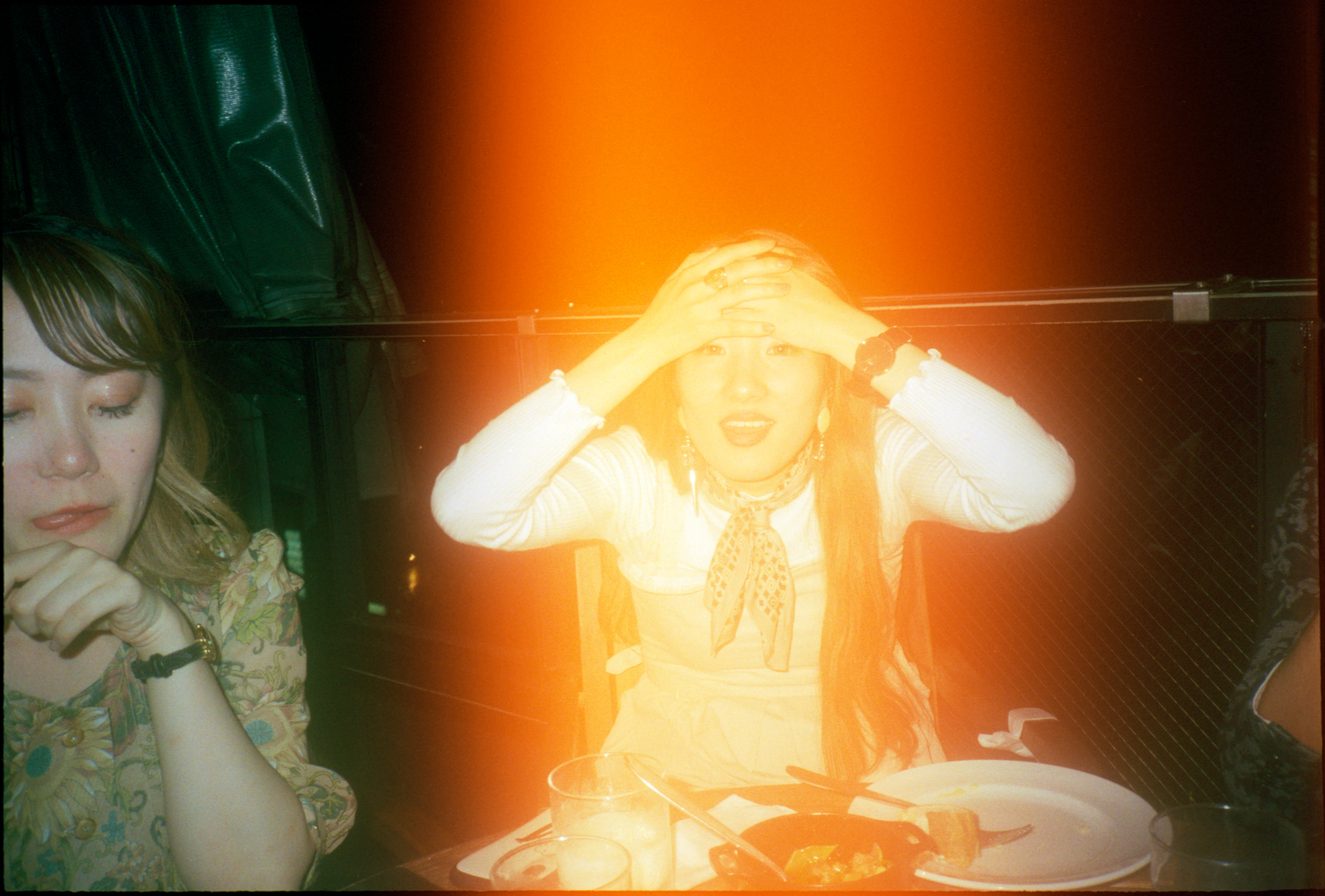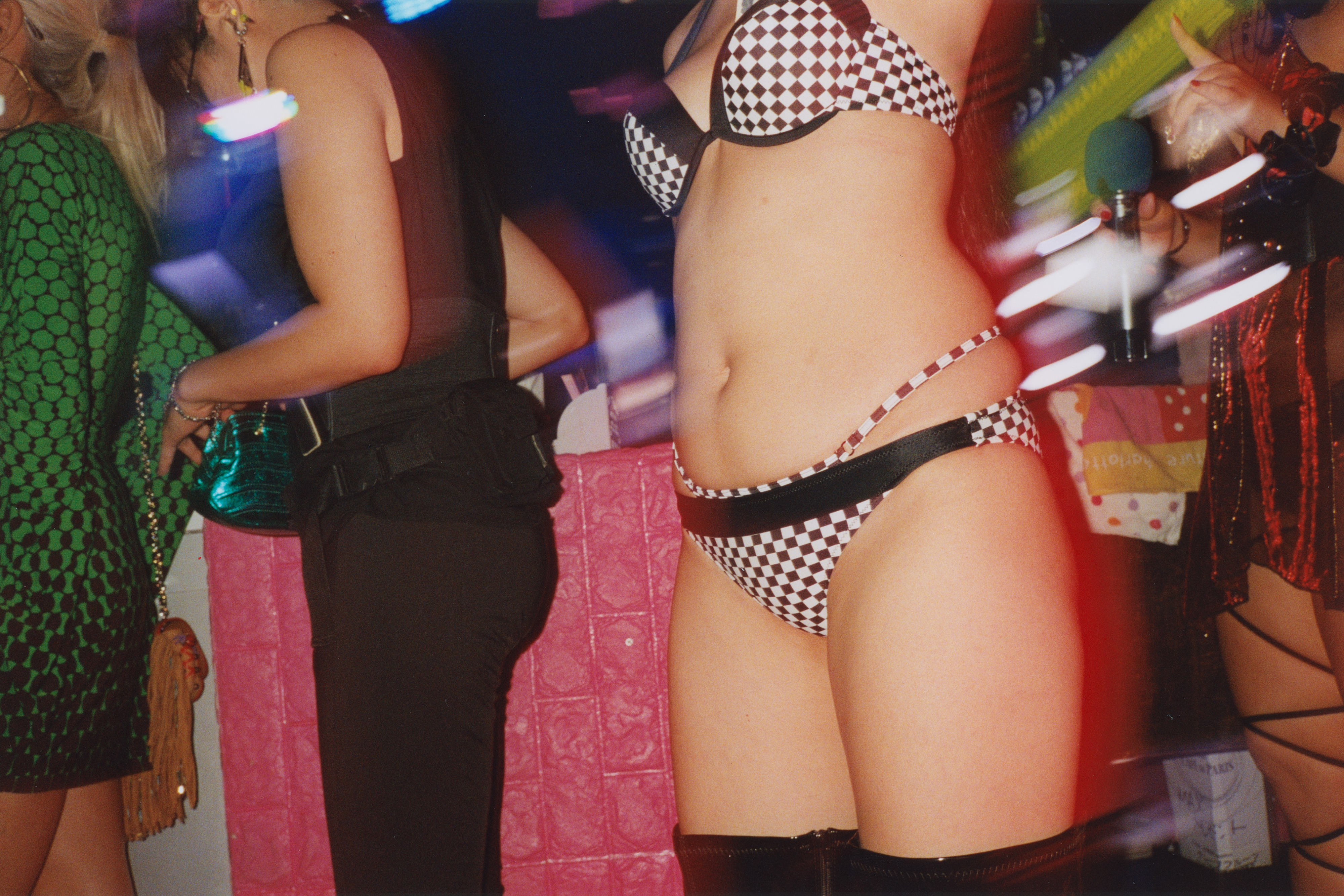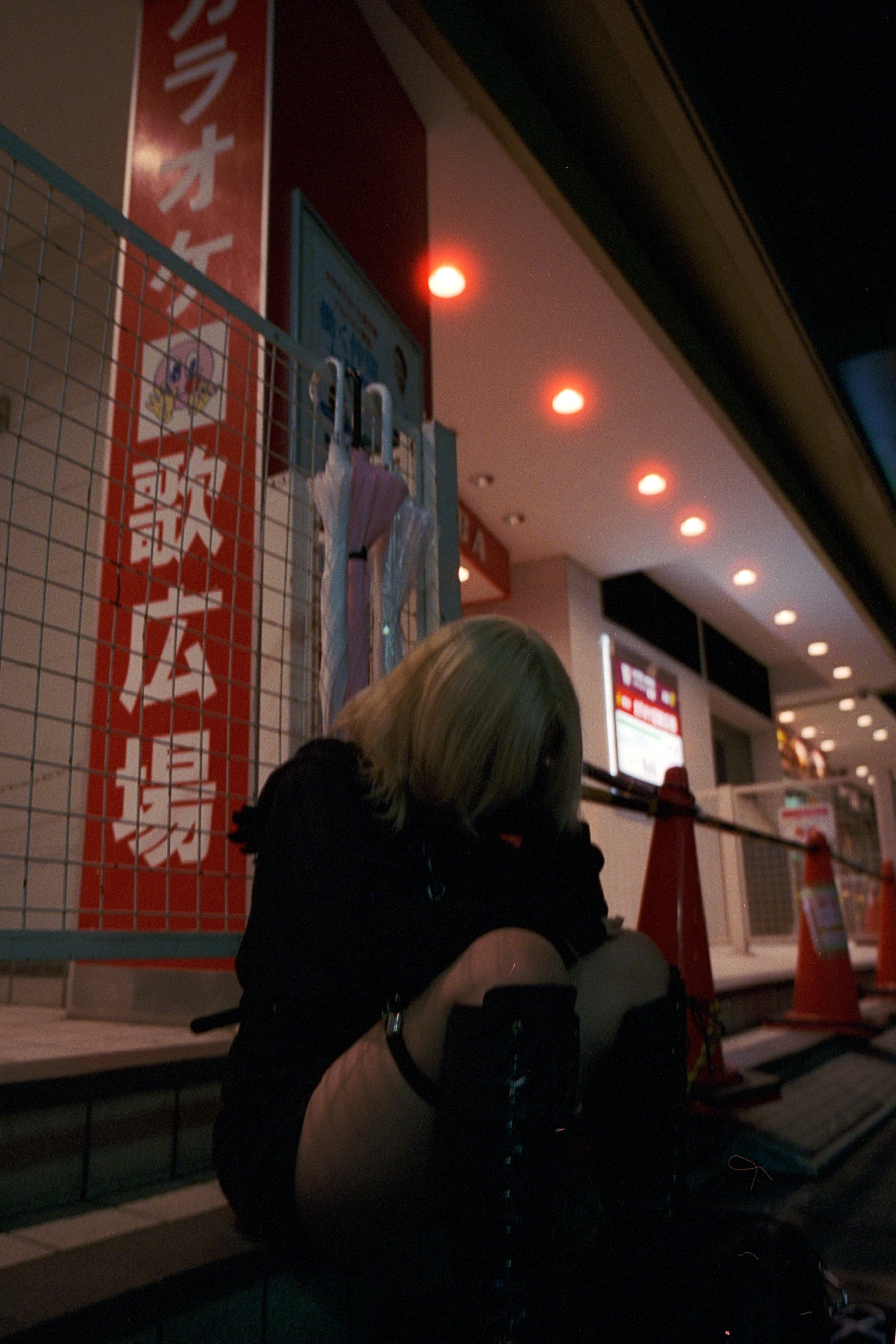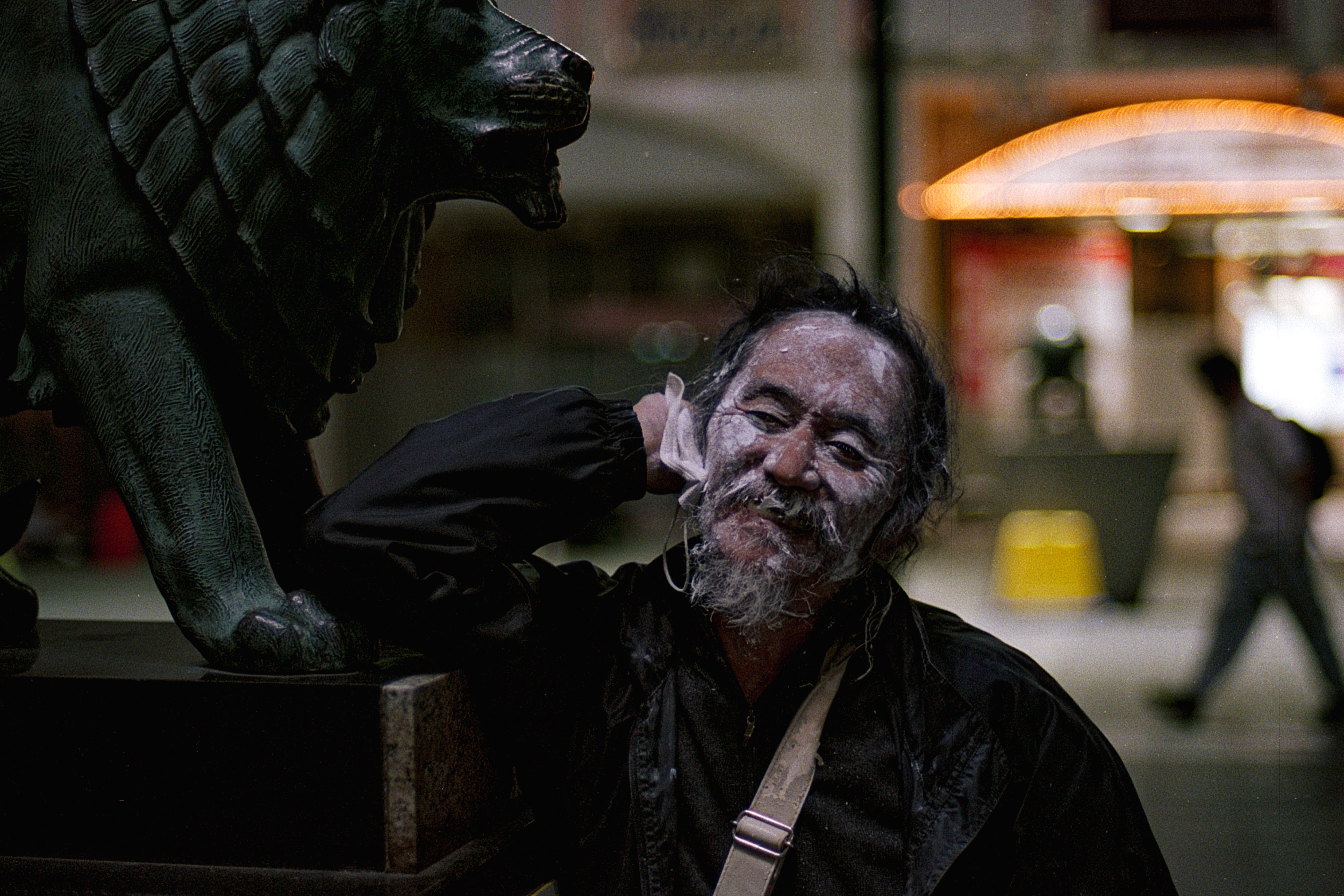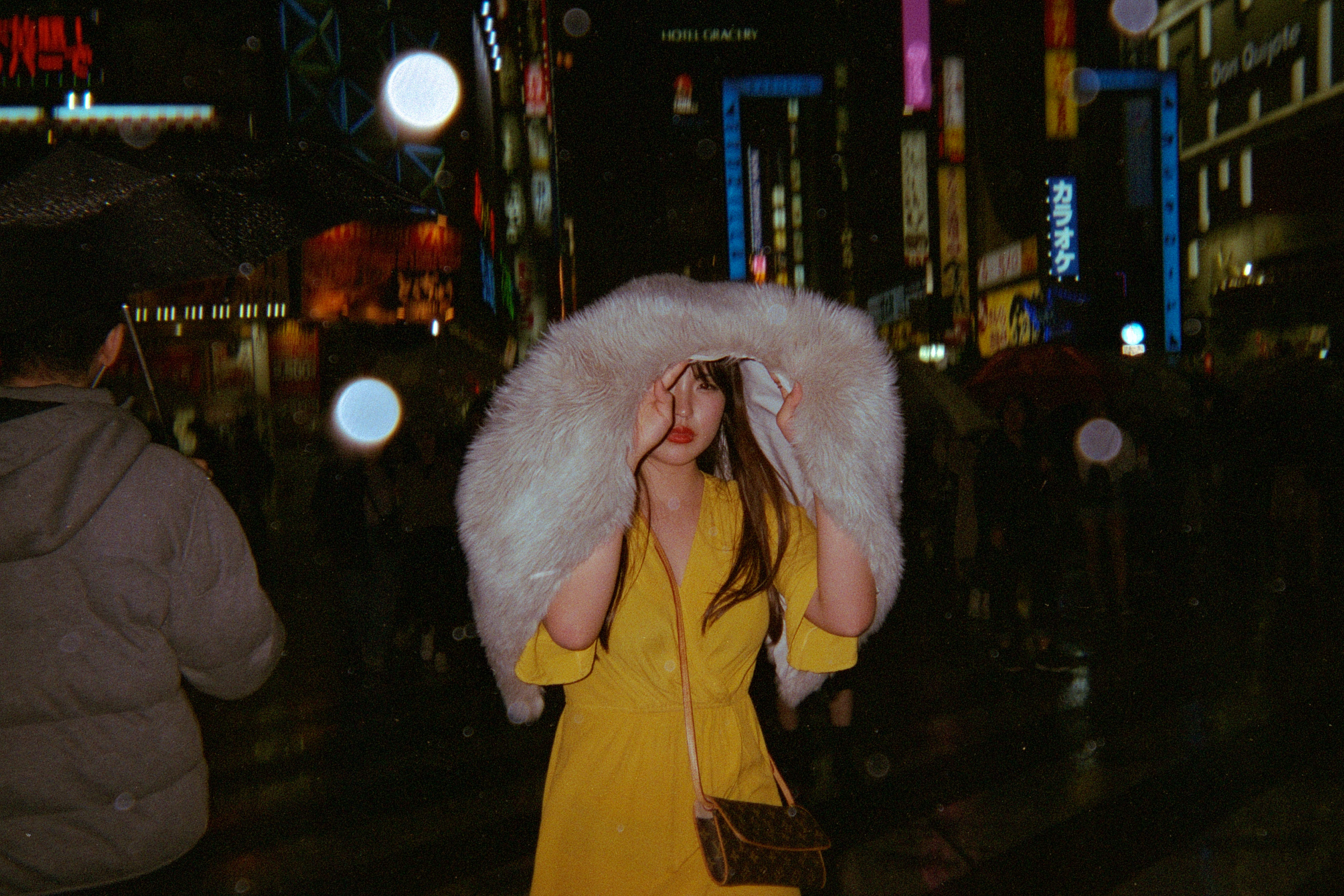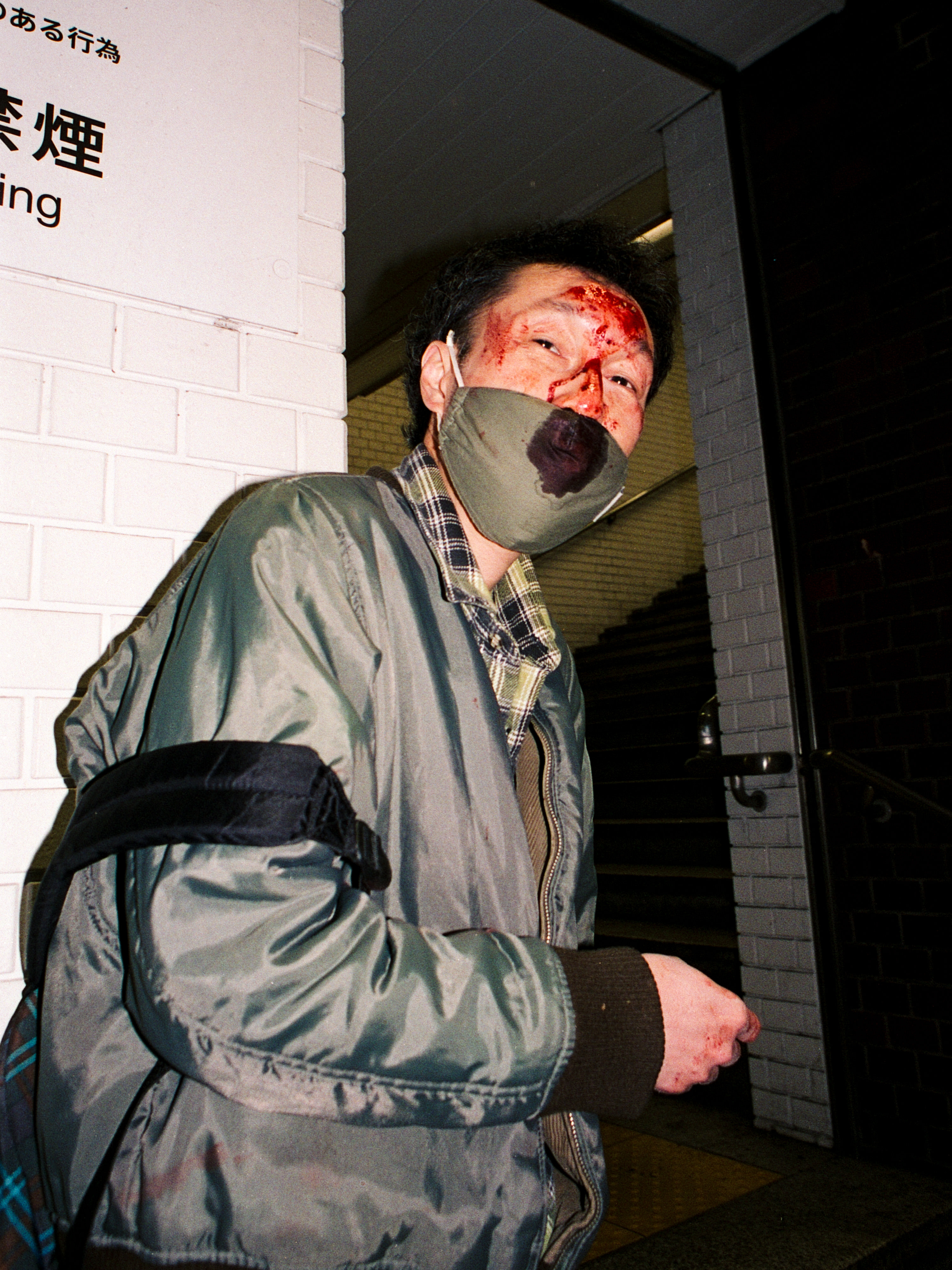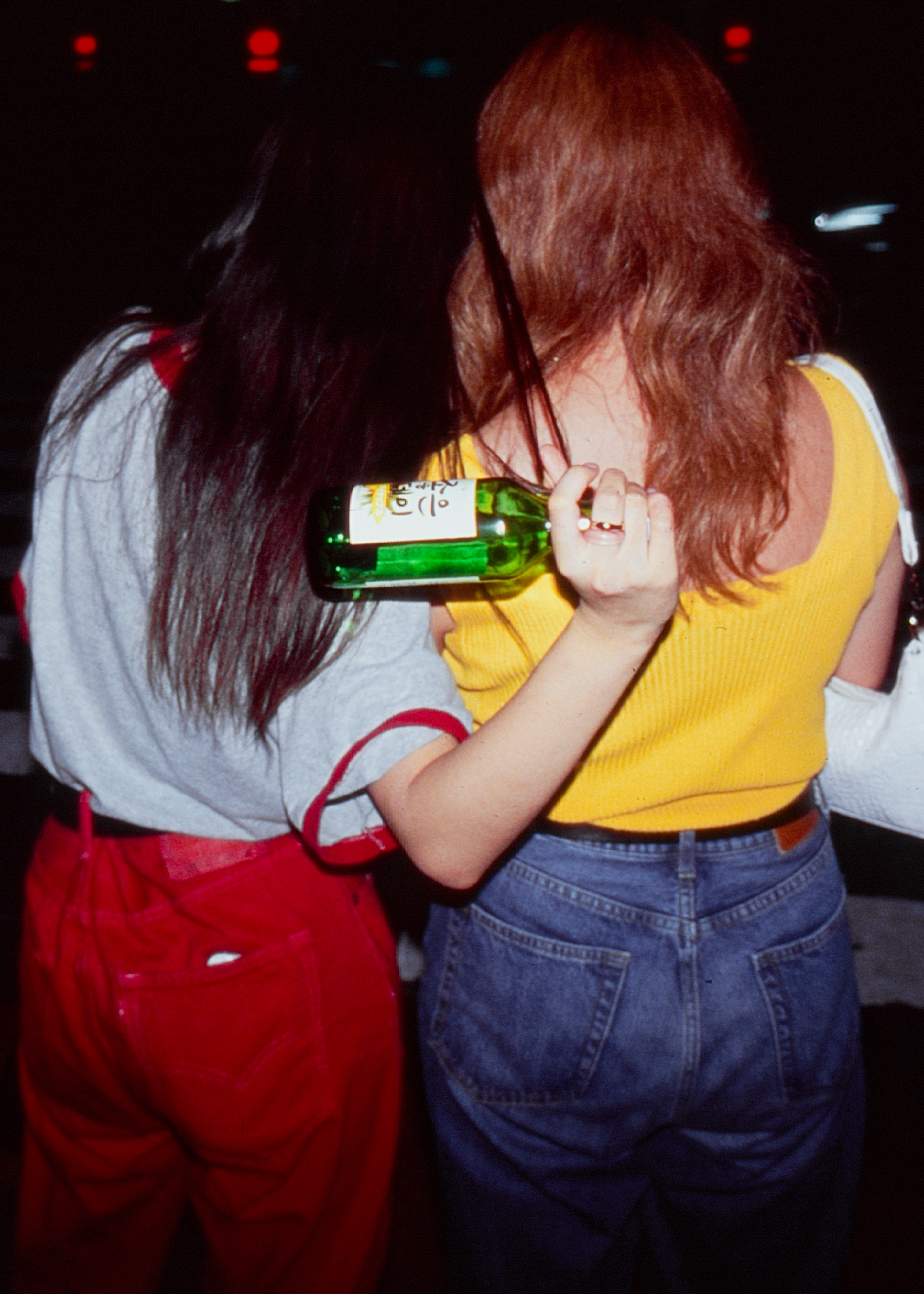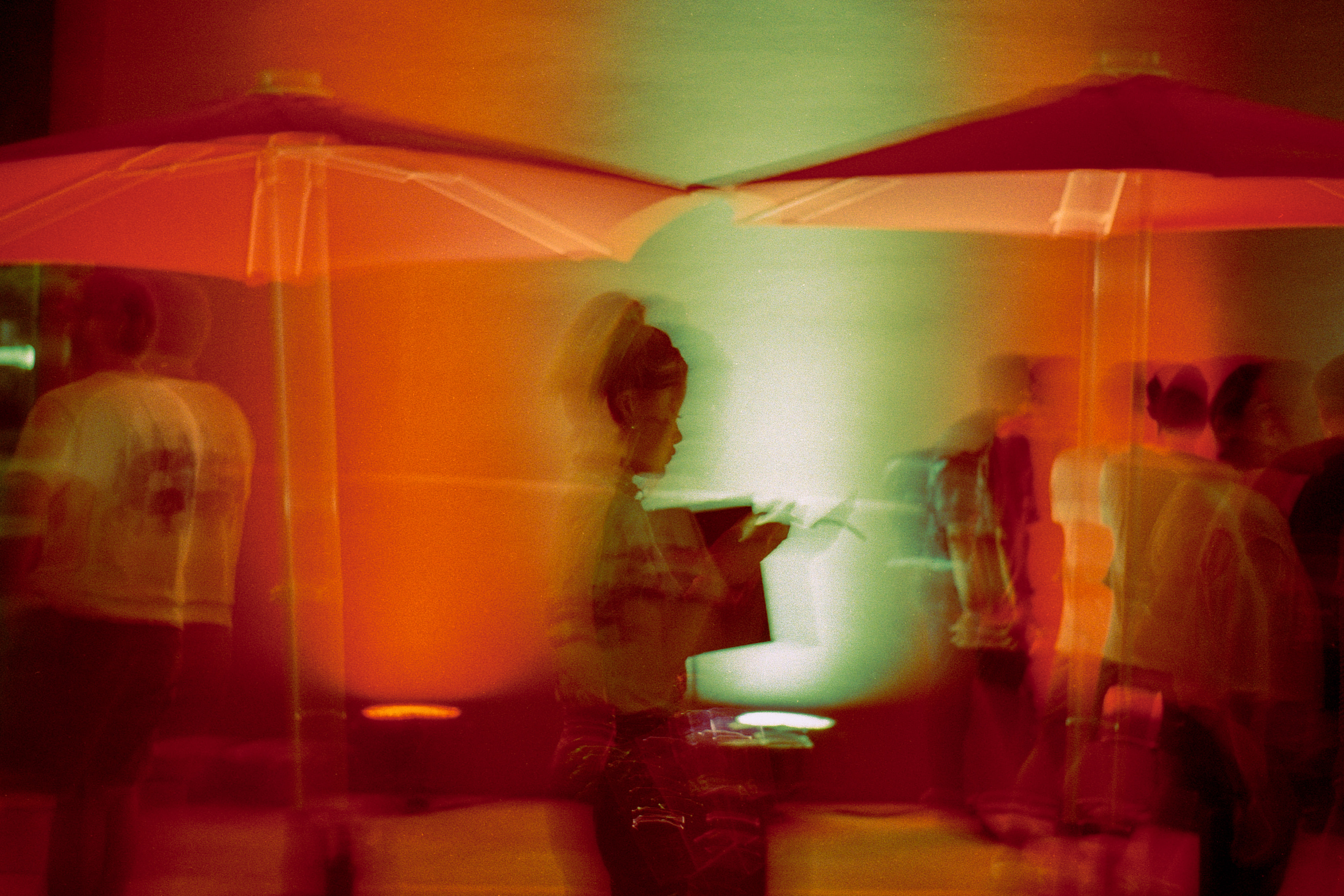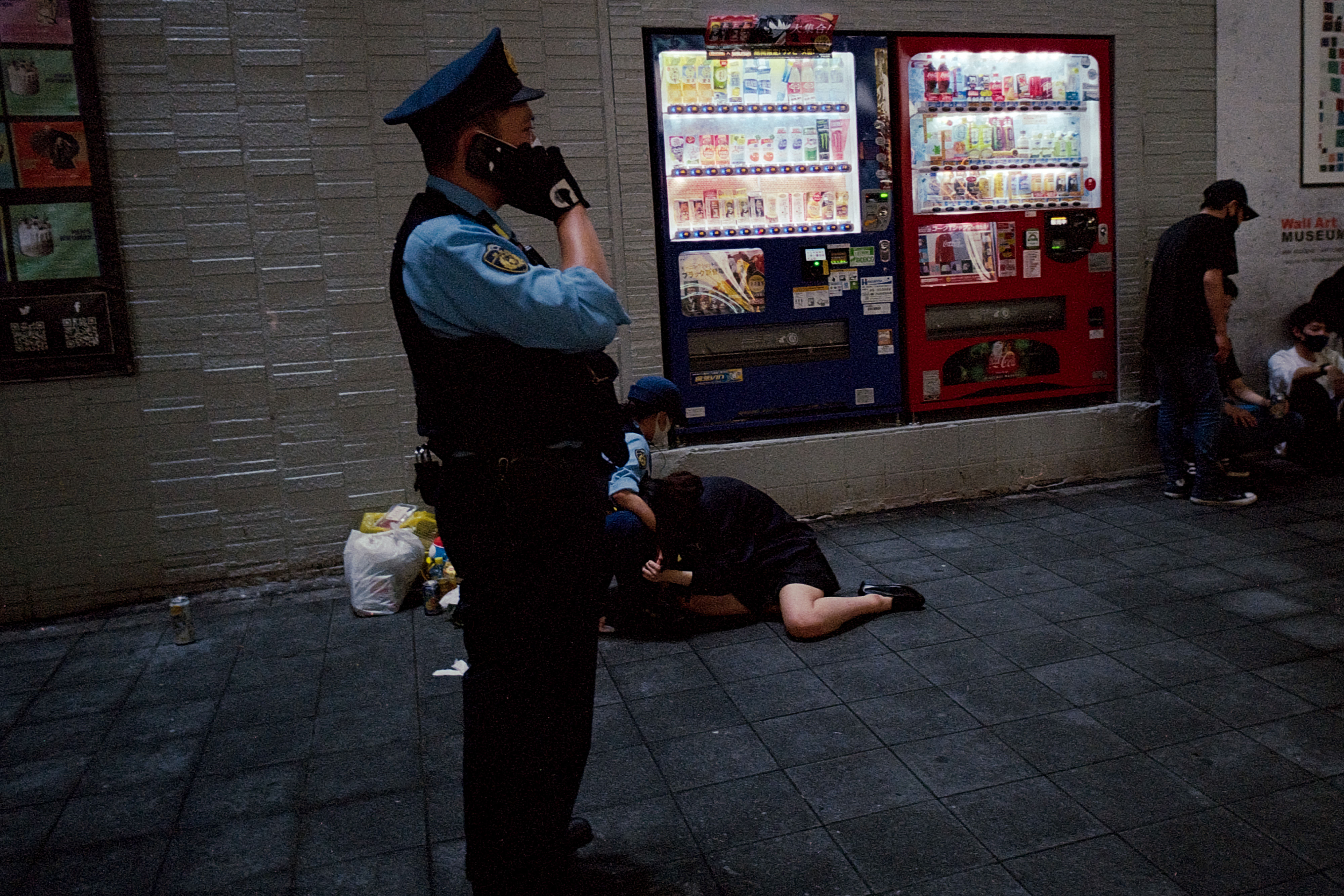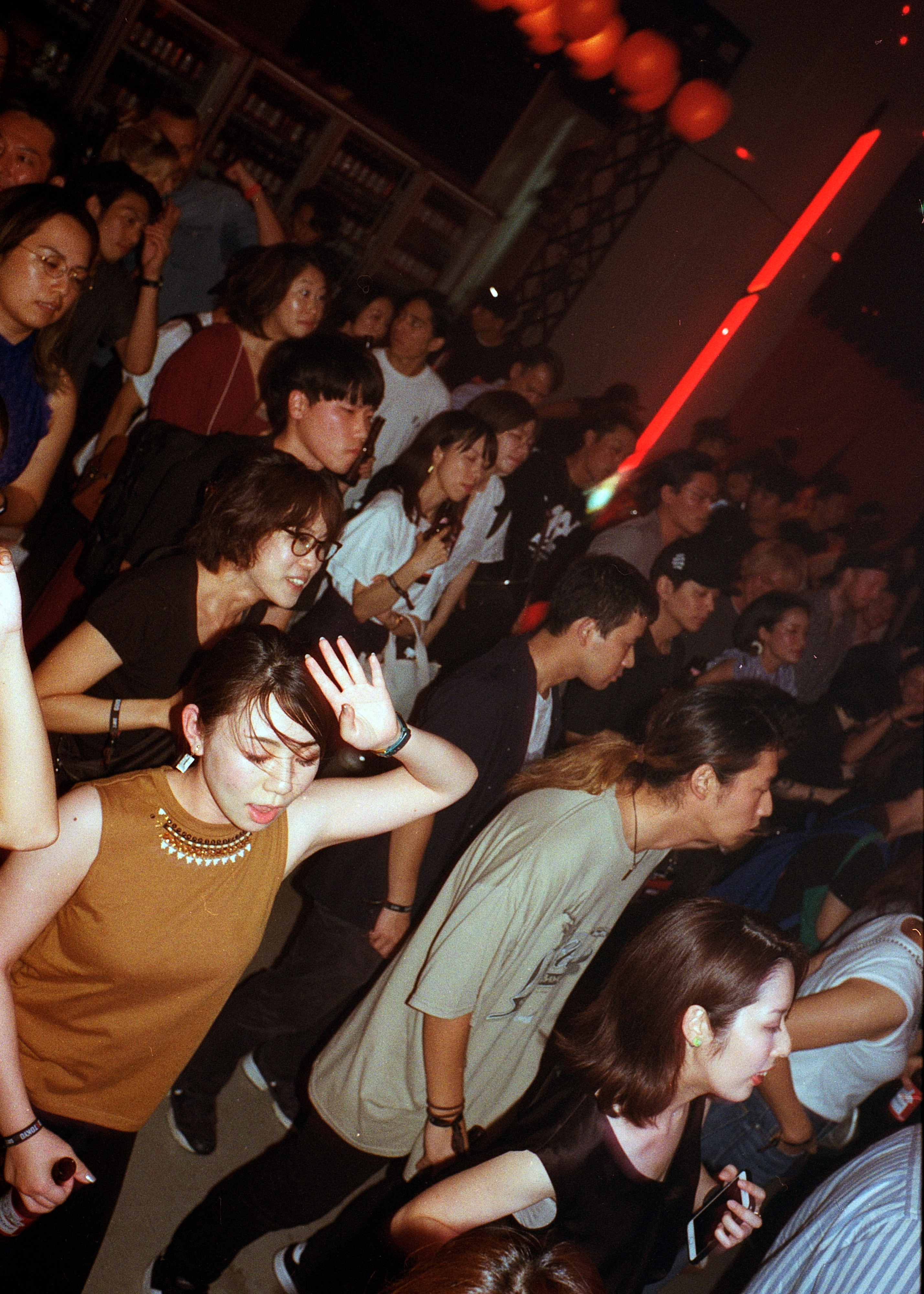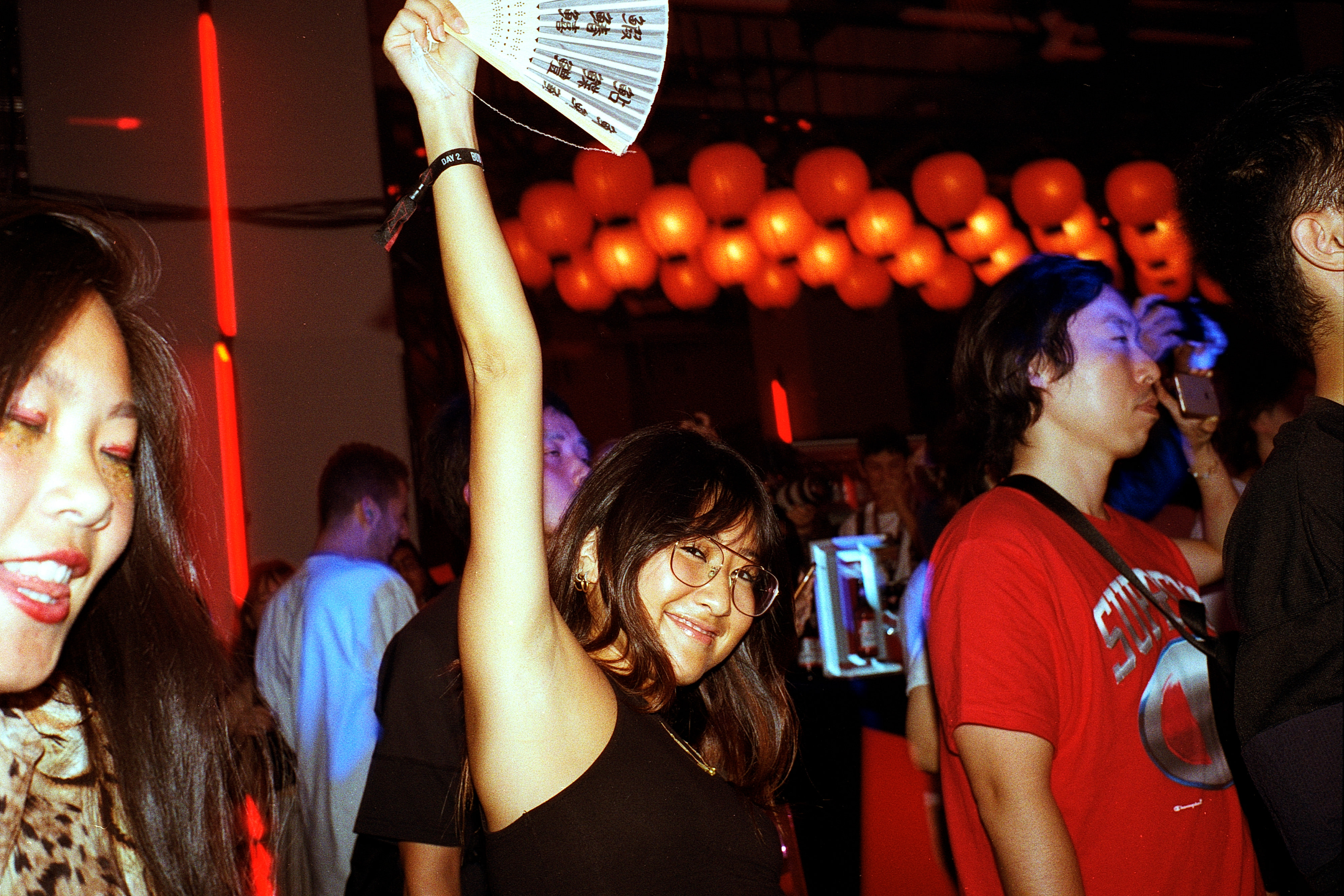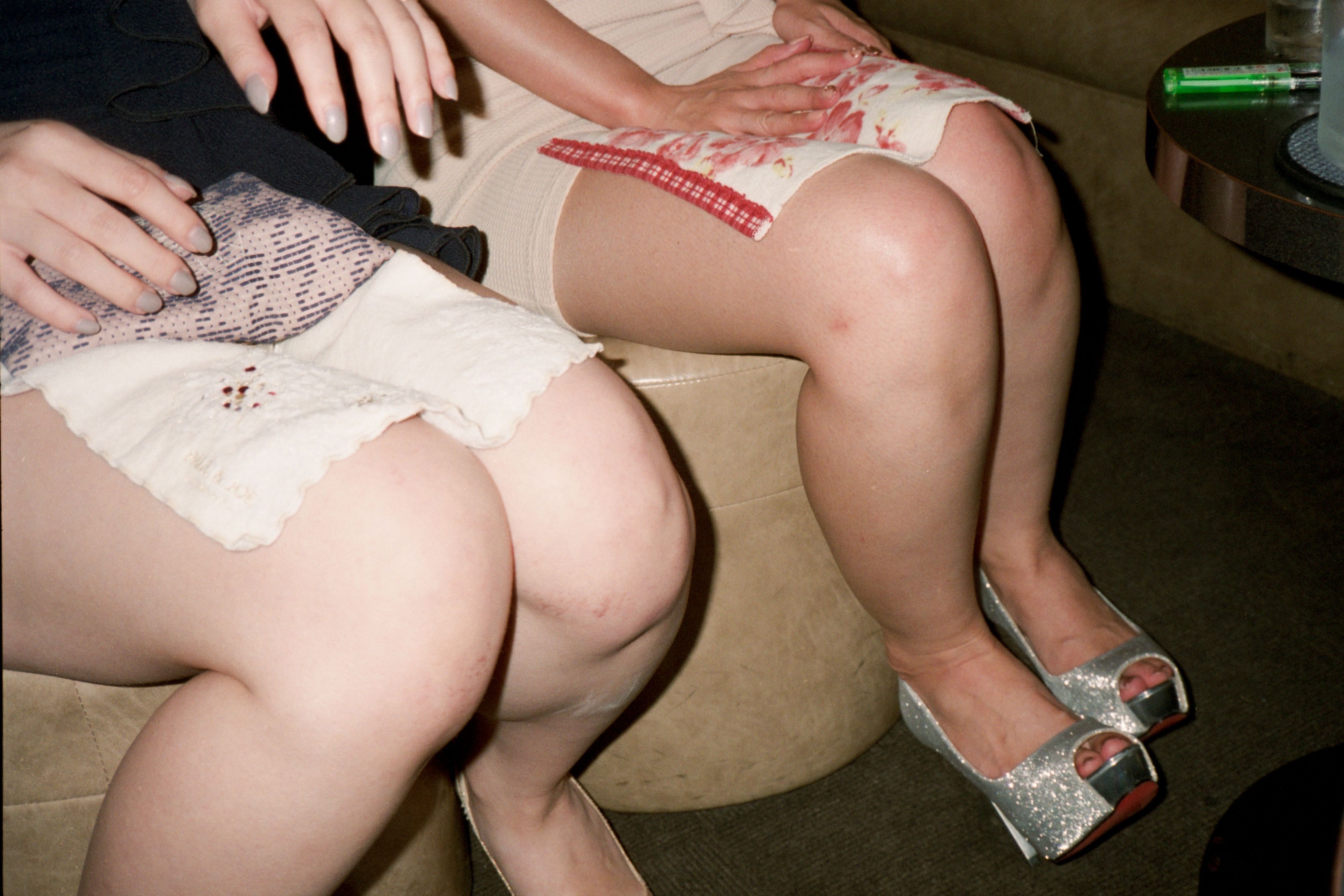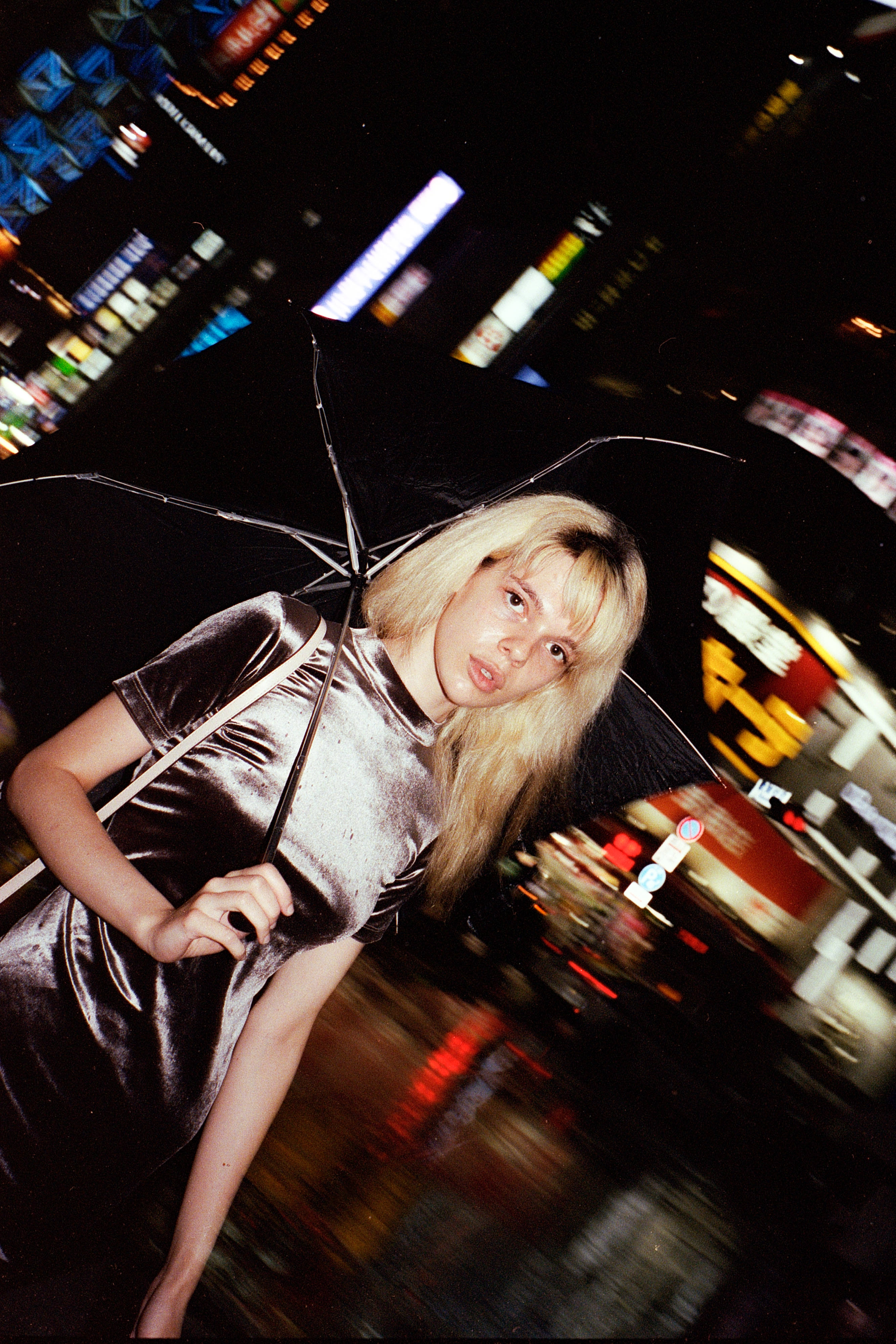 All of these are AVAILABLE for print orders
A3 Size: $250 USD, limited to 10 copies
A4 Size: $120 USD, limited to 50 copies
Printed by Yusuke Nagata in Tokyo, Japan
Medium: Archival Pigment Print
Paper: Epson Photo Paper Silk-Texture
International shipping available, shipping INCLUDED.
All prints are signed and numbered. A hologram-secured Certificate of Authenticity Included.
Order: Please DM me via Instagram, or text me from CONTACT page if you have interest.
Payment will be through PayPal, but if you prefer a different payment method, please let me know.
SPECIAL OFFER: Purchase this print and receive a complimentary copy of my latest ZINE.
※Please note that the total amount does not include Import Duty/Tariff and GST/VAT applicable in your country.
Want to create the best memories in Tokyo? Join my darkroom workshop!
Want a special way to remember Tokyo? Join my tour, where you'll shoot with film, develop, and print your photos in a darkroom, all in one day.
Every participant will receive one roll of film as a gift. If you prefer, instead of you taking the photos, the guide can also take street portraits of you. This isn't about merely capturing pixels on a screen; it's about creating tangible pieces of art from your memories.
Note: In this tour, we will use black and white film, not color film. Please bring your film camera to participate. If you don't have a film camera, we will lend one to you at no charge.